Google announces Play Pass subscription service
Android's answer to Apple Arcade includes over 350 premium apps and games at launch for $4.99/month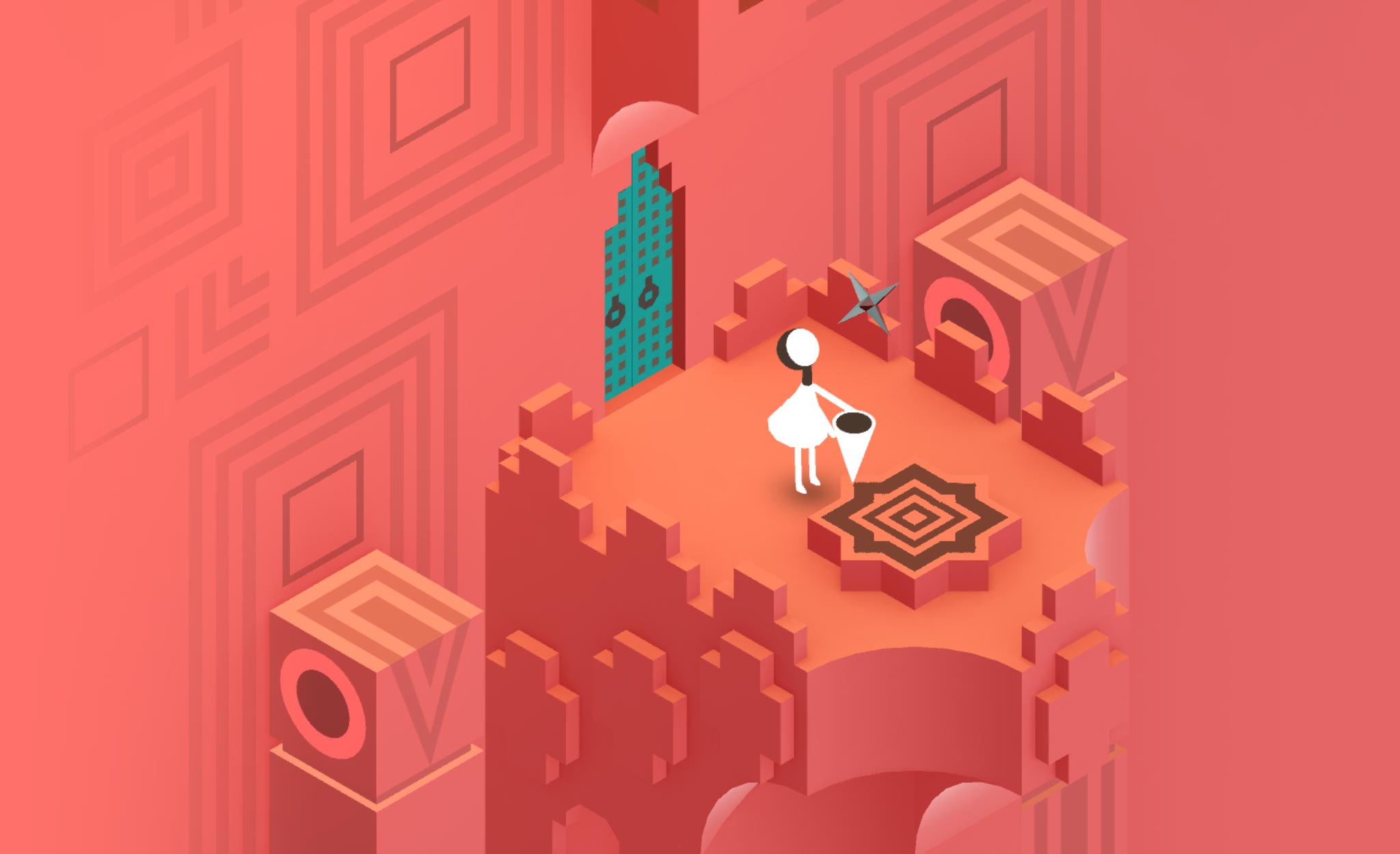 Google has announced a new premium subscription service called Play Pass, launching in the US this week with over 350 games and apps.
The service costs $4.99/month, or $1.99/month for 12 months through a limited offer. Google is also offering a 10-day free trial at launch. That covers access to a catalog of several hundred games and apps for up to six devices, with no microtransactions or ads.
Popular launch titles include Monument Valley 2, Stardew Valley, Terraria, Limbo, Death Squared, The Battle of Polytopia, This is the Police, and more. The subscription also covers various premium apps including weather, music, and fitness apps.
For now, the service will only be available in the US, though Google plans to roll it out in other countries soon.
Though Google has not said specifically how developers will be paid for their games being on the service, it did give some indication that revenue was not merely a single up-front payment, but rather an ongoing one:
"The more value subscribers find in your title, the more revenue you'll earn on a recurring basis," reads a portion of a blog post from Google to its developers. "In addition, for a limited time, we're offering a low introductory price for Play Pass subscribers so that even more users will subscribe and discover Play Pass content. Google is funding this launch offer so that you can benefit from subscriber interest without impacting the revenue you can earn."
Play Pass appears to be Google's answer to Apple's recently launched Apple Arcade service for iOS, which costs the same and has a much smaller catalog, albeit entirely made up of brand new games. One key difference is that titles on Play Pass remain available for purchase separately on Google Play, whereas Apple Arcade titles are exclusive on iOS to the service.