Apple may soon enable gifting for in-app purchases
Updated guidelines allow developers to let users buy virtual items and currency for each other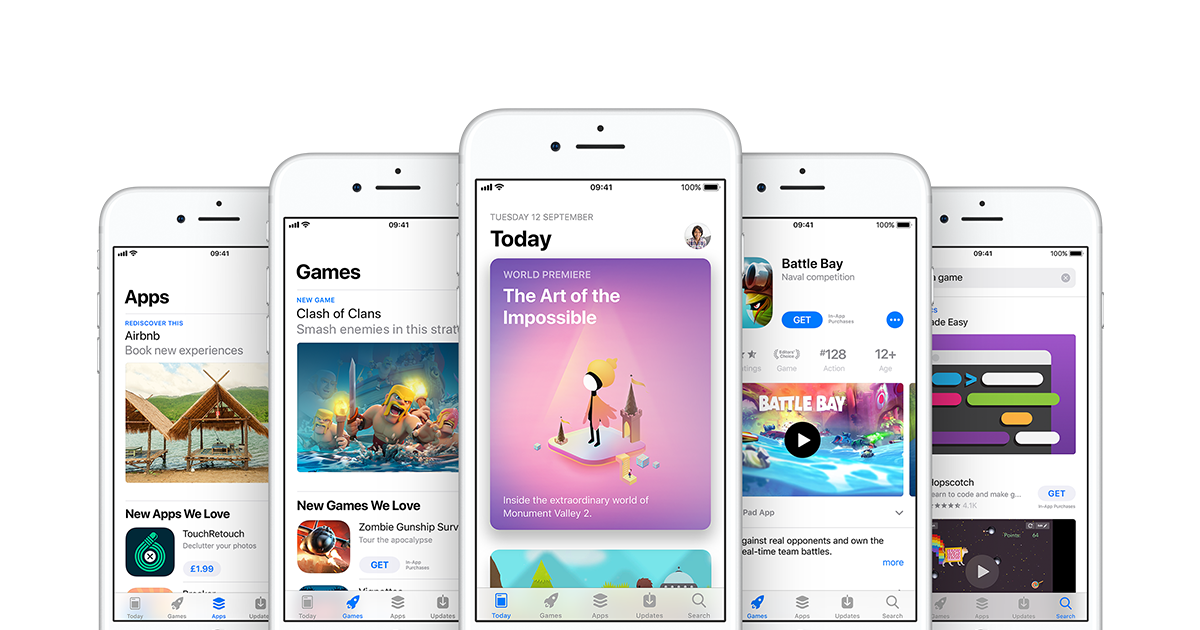 Apple seems to be working on a feature that will give mobile developers the ability to add gifting options for their in-app purchases.
Spotted by MacRumours, a change in wording for the App Store Review Guidelines makes reference to this new option, although there currently appear to be no details on how this will be handled.
Prior to the review, section 3.1.1 of the guidelines stated that: "Apps should not directly or indirectly enable gifting of in-app purchase content, features, or consumable items to others."
However, if you look now it reads: "Apps may enable gifting of items that are eligible for in-app purchase to others. Such gifts may only be refunded to the original purchaser and may not be exchanged."
The App Store already allows iOS users to purchase an app and gift it to another user, but this new feature would allow people to buy virtual items or currency for each other.
It could potentially be a smart move when it comes to controlling kids' spending in free-to-play games, with parents required to gift virtual currency to their children rather than enabling them to make the purchase themselves (thus opening the door for overspending).