Apple claims $6.5 billion paid to EU app devs since 2008
European GDP will receive $16.5 billion from overall app economy this year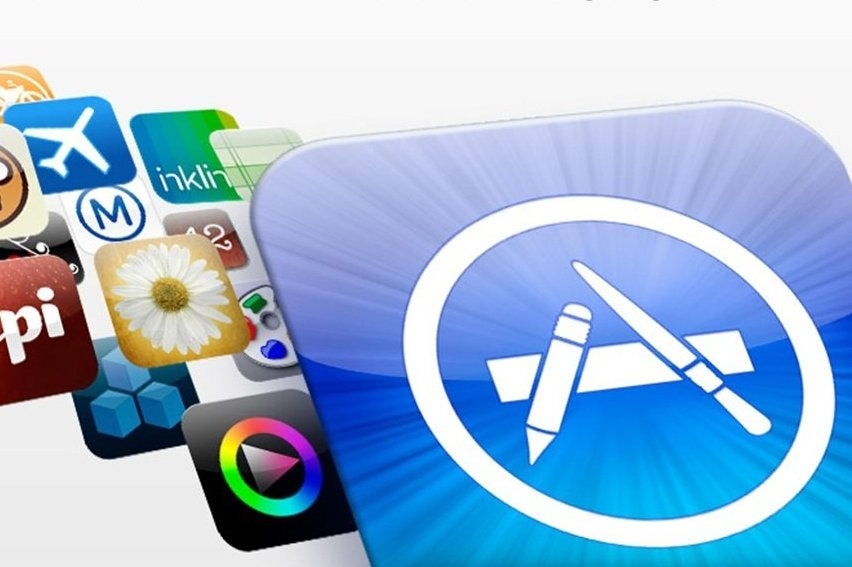 European iOS developers have been paid $6.5 billion from App Store sales since 2008, according to new data released by Apple.
That's essentially one third of the $20 billion in worldwide App Store sales since it launched six years ago. And the dominance of games among the highest earning apps is, by now, well documented.
There are now 280,000 European members of Apple's paid developer programme, and the United Kingdom is the leader in that group: UK developers account for 61,100 members, with Germany just behind with 52,200 members. Since 2008, Apple claims that almost 500,000 jobs have been created that are "directly attributable" to the App Store.
"This job growth for coders, developers, entrepreneurs, and others would not have existed without Apple's innovation and technology," the company said.
And the bigger picture is getting better all the time. According to Apple's estimates, the "overall app economy" will contribute $16.5 billion in revenue to the European GDP this year, and that contribution is appreciating at a rate of 12 per cent per year.
Worldwide, the overall app economy will provide around $86 billion to GDP in 2014.