85 per cent of top grossing apps are games
New study shows the dominance of games in Android and Apple stores across the world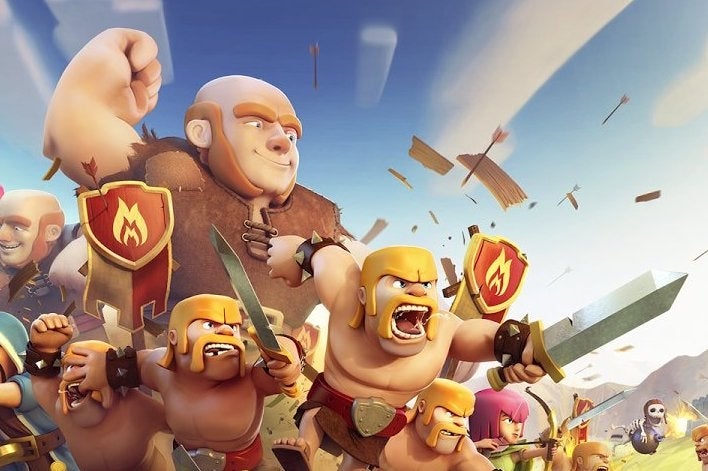 New research has shown that nearly 85 per cent of the top 50 grossing apps on Apple and Android stores across the world are games.
According to The Guardian, a survey of Android's Google Play store and Apple's App Store in the UK, the US, Canada, Germany, France, Spain and Italy revealed the overwhelming dominance of games.
The data, which was collected by Midia Research, showed that 84.9 per cent of the 700 apps covered by the study were games, with the next nearest category, social networking, accounting for just 4.1 per cent.
Mark Mulligan and Karol Severin, who wrote the report, indicated that games have prevailed due to their mastery of free-to-play monetisation techniques. Right now, in any category, freemium games are the only way to build a dominant business with apps.
"The app economy is, for now at least, a games economy," the report stated.
Midia's research also showed a trend towards consolidation in the apps market. Out of the 700 surveyed apps on Android and Apple, just 50 companies were responsible for 81 per cent, and 61 per cent were developed by companies in the US, Sweden and Japan.