Apple Arcade now has a cut-price annual payment tier
New subscription option gives a year's access for the price of ten individual months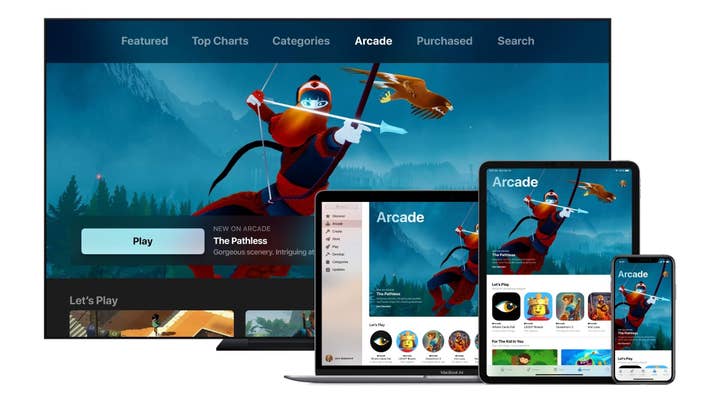 Apple has introduced an annual tier for its mobile game subscription service, Apple Arcade.
The new payment option was added without fanfare, but it was spotted by the German website iFun.de. A screenshot shows the option to purchase an annual subscription to Apple Arcade for €49.99.
At present, a monthly subscription in Europe costs €4.99, so the annual tier effectively grants two free months of Apple Arcade.
That value proposition is consistent across the US, Canada and the UK, where a year of Apple Arcade is priced at $59.99 CAD, $49.99, and £49.99 respectively.
Apple Arcade launched on September 19, on the back of a reportedly huge investment in content by Apple. It currently has a library of more than 100 games, with no ads or in-game purchases.
Last month, we talked to a number of developers working with Apple on the Arcade service about its benefits -- the reasons ranged from greater freedom to experiment with content, and the chance to focus on gameplay away from the pressures of in-game monetisation.