Apple invested a reported $500 million in Arcade partnerships
Financial Times' sources reveal the high price of Apple Arcade subscription service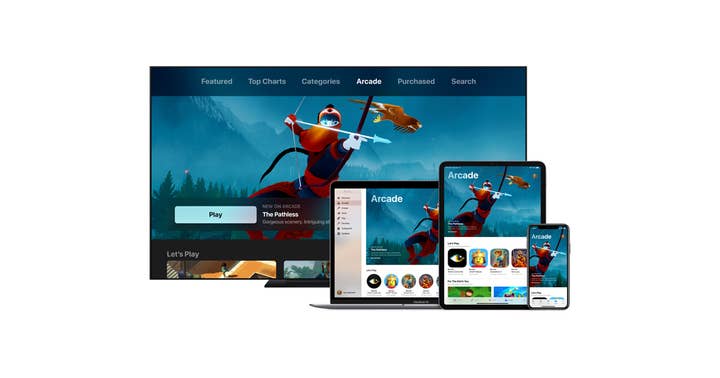 Apple has invested a reported $500 million in signing games to its new Arcade subscription service.
According to the Financial Times, which cited multiple sources familiar with the deals, Apple paid "several million dollars each" on the majority of the games that will be included with Arcade at launch.
There is also an additional incentive for developers willing to delay launching on Google Play and other rival services, giving Apple Arcade a period of timed exclusivity.
Apple declined to comment on the story, but it stated that it would "[contribute] to the development costs" of its partners when it announced the service in March.
Apple Arcade will feature more than 100 premium games at launch, Apple said, which will be, "curated based on originality, quality, creativity, fun and their appeal to players of all ages."
The subscription service is an attempt to address the dominance of free-to-play games on the App Store, which makes it difficult for paid apps to be discovered. Apple also guaranteed that Arcade games will, "have no ads, ad tracking or additional purchases, and respect user privacy."
Apple hasn't discussed what the service will cost for its users, but it has confirmed that the launch line-up will include games from Annapurna Interactive, Bossa Studios, Cartoon Network, Finji, Giant Squid, Klei Entertainment, Konami, Lego, Mistwalker Corporation, Sega, Snowman, and ustwo games, among others.