Apple Arcade and App Store launching in 20 new countries
Brings the number of nations that can download iOS games to 175, with 500 million people using it every week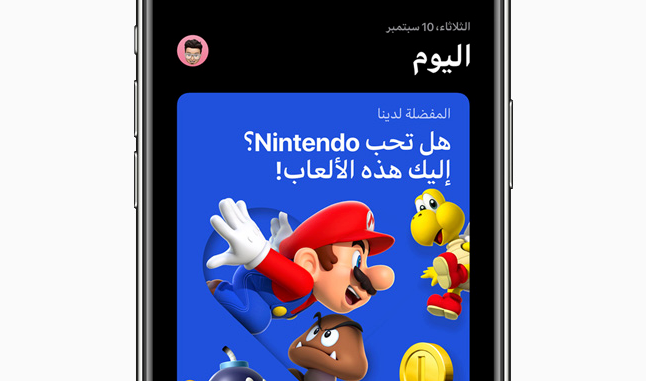 Apple has announced a significant expansion for its mobile store and related services, including 20 new markets for its games subscription.
The App Store and Apple Arcade have launched in various nations, mostly across Africa and Europe, but with additional new regions in Asia-Pacific and the Middle East.
The expansion brings the number of countries with access to the App Store up to 175, with Apple claiming that half a billion people already access it on a weekly basis.
Apple Arcade is the company's mobile games subscription service that launched last year, and currently offers subscribers more than 100 games.
Both platforms are now available in:
Afghanistan
Bosnia and Herzegovina
Cameroon
Côte d'Ivoire
Democratic Republic of the Congo
Gabon
Georgia
Iraq
Kosovo
Libya
Maldives
Montenegro
Morocco
Myanmar
Nauru
Rwanda
Serbia
Tonga
Vanuatu
Zambia
These countries also now have access to Apple Music, Apple Podcast and iCloud, with the exception of Afghanistan and Nauru, which have not received Apple Music.
Apple Music has been launched in an additional 52 counties, mostly in Africa, Latin America and the Caribbean.