Appealing to the West by focusing on the East
Spike Chunsoft CEO Mitsutoshi Sakurai says there's a growing global audience for the "very Japanese" games his company publishes
Like many of its fellow Japanese publishers, Spike Chunsoft has had its eye on Western markets for some time. Unlike its peers, the studio isn't going out of its way to change the games it makes to appeal to those audiences.
Speaking with GamesIndustry.biz at the Game Developers Conference in March, Spike Chunsoft CEO Mitsutoshi Sakurai said the company is focusing on bringing out content that is "very Japanese" to serve niche fans in other markets. In fact, it was a growing international taste for Japanese games that led Spike Chunsoft to open a US subsidiary company in Long Beach, California late last year. Sakurai said he started to really understand the appeal Spike Chunsoft's games could have in the US with the 2014 launch of Danganronpa: Trigger Happy Havoc on the PlayStation Vita.
"NISA had published the title, and they didn't expect it to be a popular hit, but it ended up being a very good title in the West," Sakurai said. "We also released Danganronpa 1 and 2 on the Steam platform [in 2016], which also did very successfully. Each one has sold about 200,000 downloads, and that was about two years ago. That's when we felt we could be accepted in the West, so we started preparing to open a subsidiary in the US about a year ago."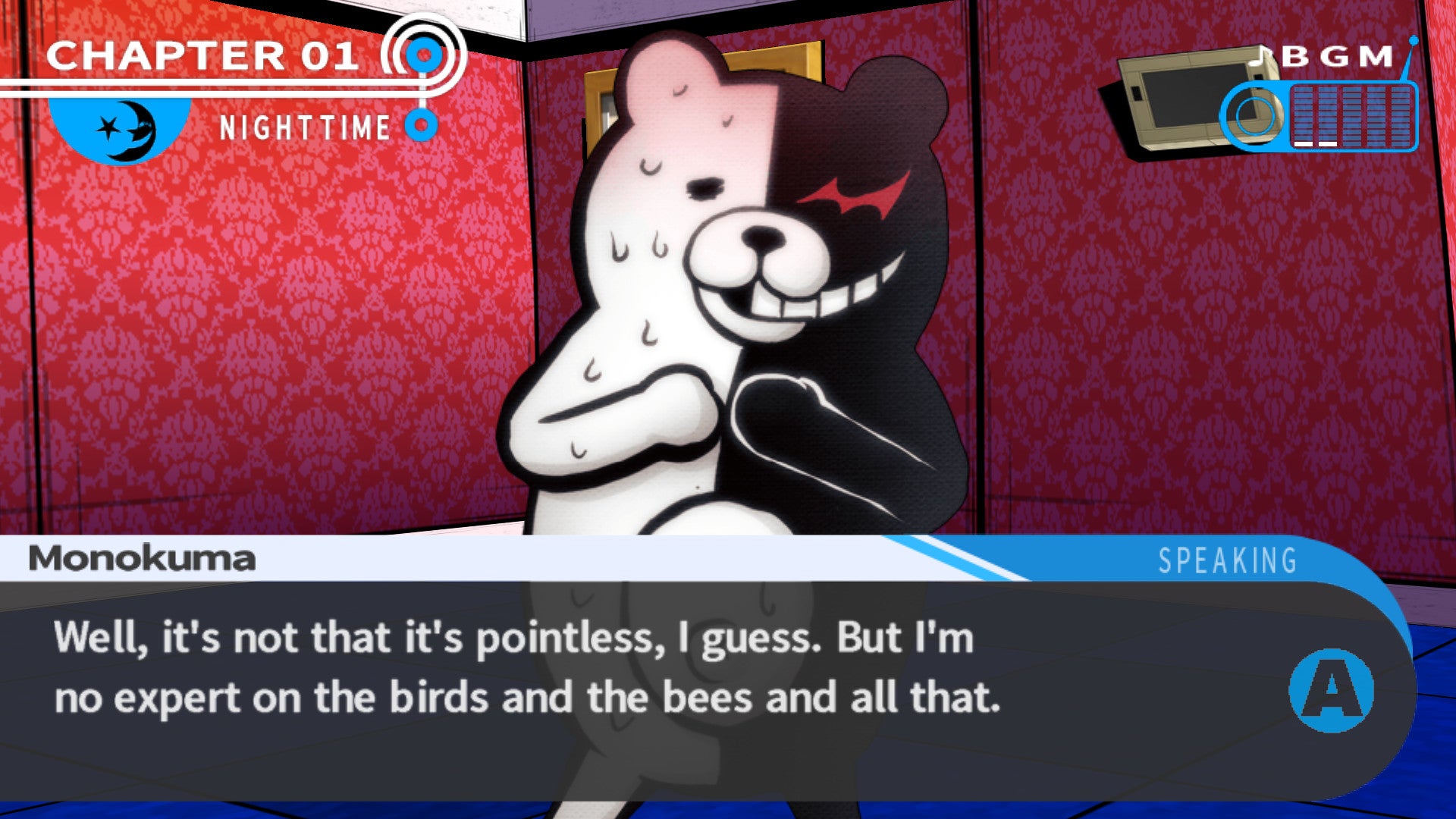 That shift in tastes isn't just limited to Danganronpa, or even Spike Chunsoft's lineup. Sakurai said he's seen evidence of it even among the largest publishers and projects, partly because the audience is changing its tastes, and partly because publishers are changing to pursue new audiences.
"In Japan, Final Fantasy is kind of like Call of Duty or Battlefield here," Sakurai said. "It's like the major AAA titles to them. But before, when you brought Final Fantasy here... It was popular but it was still different. It wasn't an American [AAA] title. But I feel Japanese content is changing over time, because now Final Fantasy is viewed as a AAA title here."
That said, Sakurai believes Japanese publishers are always catering first and foremost to the local audience.
"I feel other companies claiming to make products for the global market may be saying that, but the bottom line is they're focusing on selling in Japan," he said. "For instance, [recent Devil May Cry and Dead Rising games] were made by Capcom using Western studios, and they sold well in the West, but they ended up not selling well in Japan. And with Dark Souls, it's done really well in Japan, but I don't think it was intended to do this well in the West. It just ended up doing well. Also Final Fantasy... it still has its biggest market in Japan comparatively to the global market. So I still think the bottom line is to have that Japanese market as a foundation into serving the global market."
Like Danganronpa, both Dark Souls and its predecessor, Demon's Souls, are interesting reference points. They were not widely expected to get traction in the West. as they embraced game designs that seemed distinctly different from anything that was popular in the US and Europe around the time of their release.
"I don't know why the market has started to grow a taste for Japanese content, but my own take on it is that the players are so used to playing AAA big budget titles, and maybe they just got bored of it. The Japanese content is fresh and unique to their mind. Perhaps that is the reason we started becoming more accepted."
One such project that has gained traction is the PC installment of Fire Pro Wrestling World. While the series long had a following in the West for its customization and simulation-focused take on pro wrestling, the game's Early Access launch in Steam last summer drew a new fanbase and rave reviews (92% positive, as of this writing) from the Steam community. Sakurai said the experience of Early Access taught the company a lot about dealing with huge amounts of feedback mid-development, and helped affirm the company's decision to expand.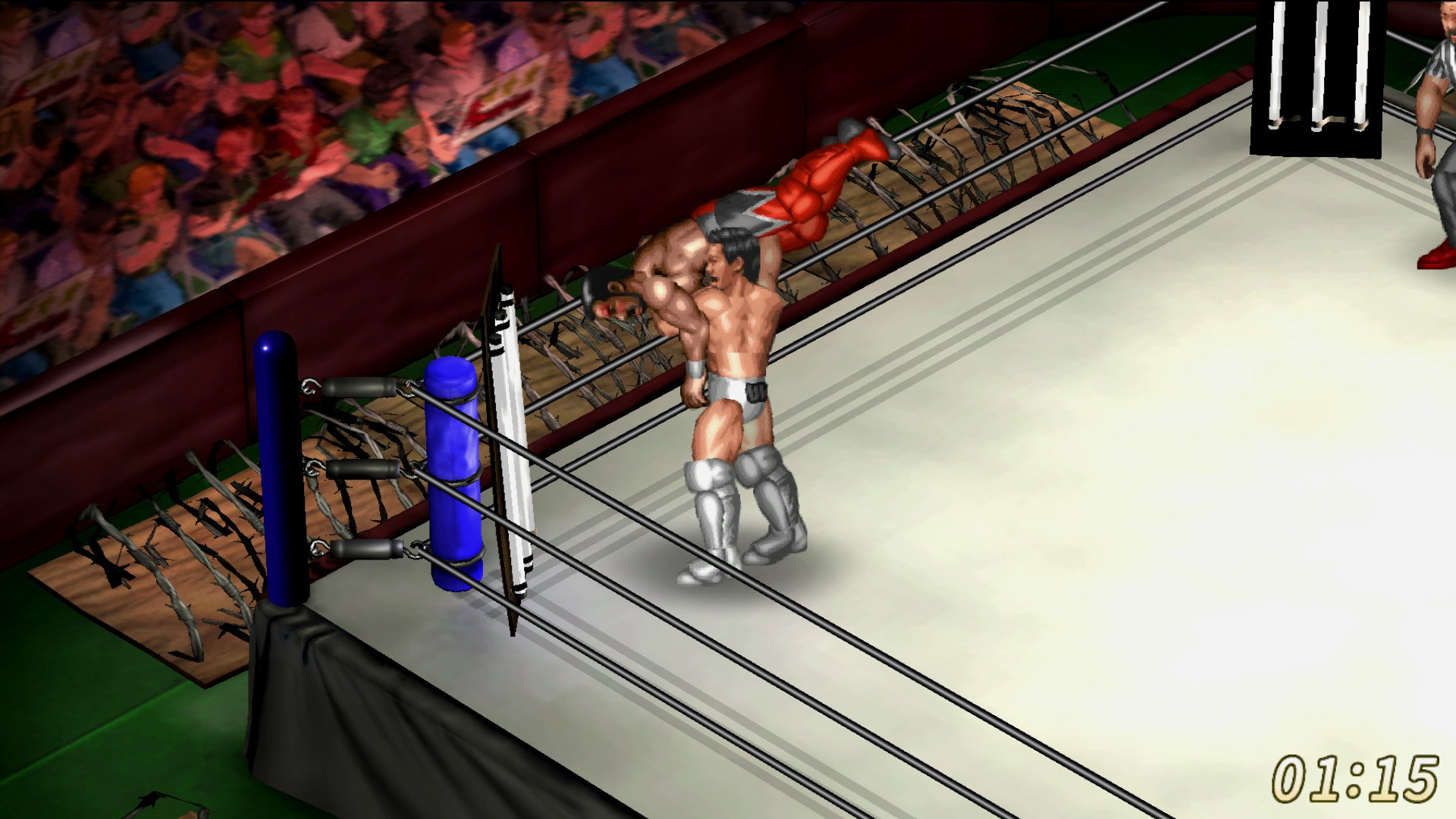 "That goes back to another reason to open a US subsidiary, to be able to directly talk to the American consumers and take in their feedback, and work with them in creating a good product to serve the market," he said.
As for the PC as a platform going forward, Sakurai was bullish. Many of Spike Chunsoft's releases in the last couple years were PC ports of its other properties, and all of the company's upcoming projects are slated for release on the PC.
"I think the possibilities [for PC] are limitless when you look at it in a global sense, especially in Southeast Asia," Sakurai said. "The market is more receptive to PCs right now. More people have access to PCs in that market."
For Spike Chunsoft's part, the company is still focused on content that is "very Japanese," Sakurai said, but it is broadening its assortment of titles with the help of external partnerships. For example, later this month it will release PixelJunk Monsters 2 from Q-Games. While it is still a Japanese studio, Q-Games and its signature PixelJunk series have proven to possess plenty of international appeal. Spike Chunsoft is no doubt banking on that, as it has gone to the trouble of planning a global simultaneous release for the game on Switch, PlayStation 4, and PC.