App Annie scores $63 million investment
Mobile analytics company also adds new board member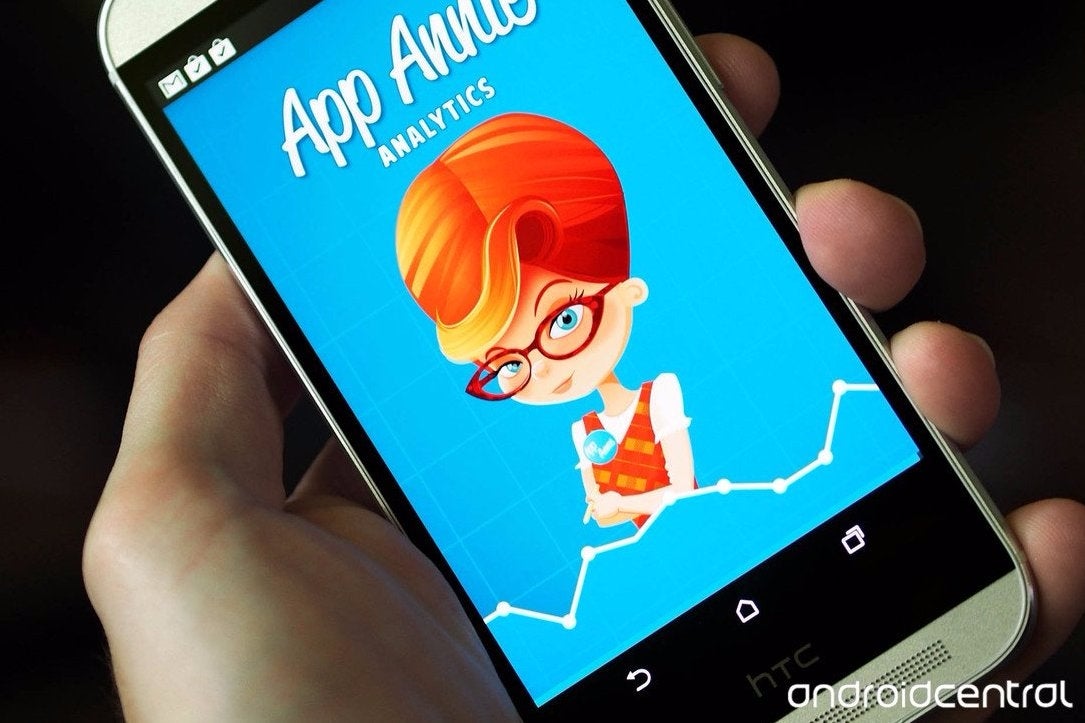 Mobile analytics specialist App Annie has closed 63 million in total financing. Greenspring Associates led the investment and existing investors, e.Ventures, Greycroft Partners, Institutional Venture Partners (IVP) and Sequoia Capital also backed the company with additional funds.
"Greenspring's deep experience and knowledge of the space made them a natural choice to lead the round," said CEO Bertrand Schmitt.
"It is clear to everyone now that apps are eating the web. This funding will allow us to further scale our business, accelerate the development of our industry-leading products and continue to build out brilliant teams that deliver vital data and insights to help develop the global app economy."
The company also announced it was adding NetSuite CEO Zach Nelson to its Board of Directors.
Last May App Annie acquired competitor Mobidia, based in Vancouver, for an undisclosed amount of cash and stock.
"Combining Mobidia's data with ours accelerates the development of Usage Intelligence, allowing us to provide you with the largest app usage dataset and the deepest insight into the two billion smartphone users worldwide," said Schmitt of the deal.