Respawn has banned over 355,000 Apex Legends cheaters since launch
"We take cheating very seriously and care deeply about the health of Apex Legends for all players," says developer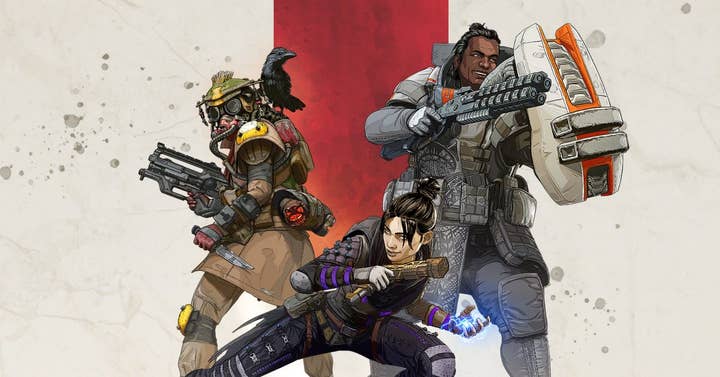 Over 355,000 cheaters have been banned from Apex Legends since launching last month, according to developer Respawn Entertainment.
In a post on Reddit, a spokesperson confirmed the number of PC players banned through Easy-Anti-Cheat.
"The service works but the fight against cheaters is an ongoing war that we'll need to continue to adapt to and be very vigilant about fighting," reads the post.
"We take cheating very seriously and care deeply about the health of Apex Legends for all players."
While unable to share direct information on what the studio is doing to tackle cheaters, it is working "directly with experts" both within parent company Electronic Arts, and outside.
Respawn will also be scaling up its anti-cheat team with more dedicated resources, and adding report feature on PC that will tie in directly to Easy-Anti-Cheat.