Aoife Wilson joins Eurogamer
Gamer Network site adds video producer to work on YouTube channel, promotes Tom Phillips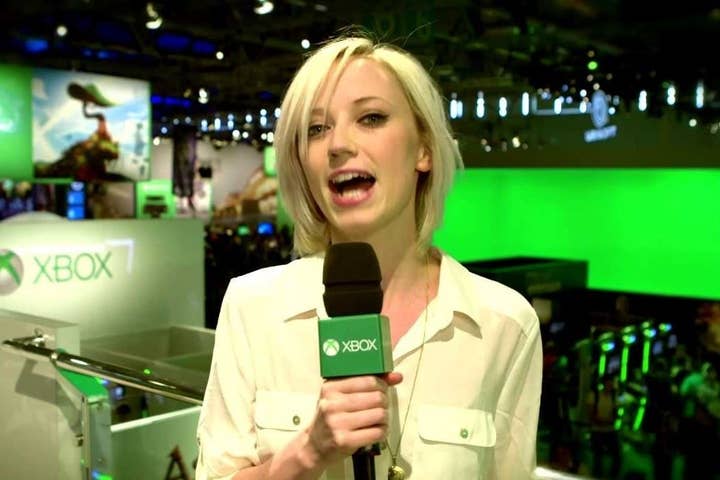 GamesIndustry.biz sister-site Eurogamer has big plans for its video content. Today the site announced the latest step in those plans with the hiring of Aoife Wilson.
Eurogamer editor-in-chief Oli Welsh explained the hiring in a blog post, saying, "Aoife will be working alongside Ian 'Greetings' Higton on our YouTube channel, making videos like the above and a good deal more besides. Hiring her is just the start of ambitious plans we have to make Eurogamer video all it can and should be; we'll have more to announce in the coming months. Building a bridge between the exciting immediacy of video and the considered perspective we strive for in our writing won't be easy, but if we pull it off it could be of huge benefit to both sides of what we do, so we're committed to figuring it out."
Wilson comes to Eurogamer from Official Xbox Magazine and Future Publishing, where she wrote for a year and a half. Welsh said Wilson would focus on video content for the site, though she would continue to contribute written work from time-to-time.
In addition to the Wilson appointment, Welsh announced a promotion for another Eurogamer writer. With former news editor Wesley Yin-Poole stepping up to the role of deputy editor in the wake of Tom Bramwell's departure, Tom Phillips has been moved up to deputy news editor.