Antstream Arcade is coming to Xbox
It will be the first third-party cloud gaming system on Microsoft's platforms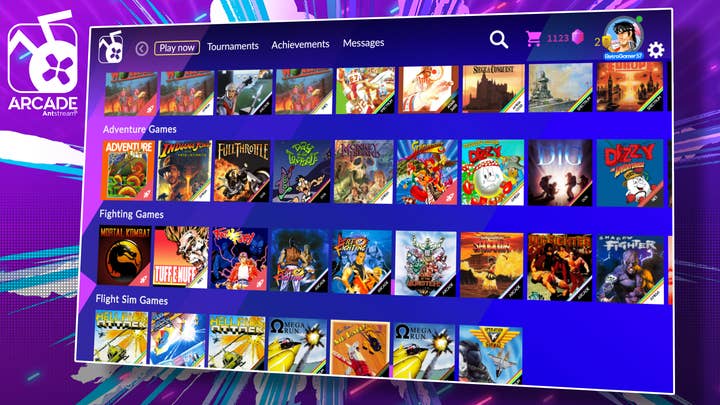 Xbox will be supporting a third-party cloud gaming service for the first time, with Anstream Arcade launching on July 21.
The retro streaming platform will provide players with over 1,300 games on the Xbox Series X|S and Xbox One, including Space Invaders, Pac Man, and Mortal Kombat. Its catalogue includes titles from Atari, Commodore, Sega, Nintendo, and PlayStation consoles.
Players will be able to choose between an annual subscription to the platform for $29.99 or $79.99 for lifetime access. The service will be available in Europe, UK, USA, and Canada.
Antstream Arcade is currently available on PC, Mac, Android, Nvidia Shield, Amazon Fire TV, and Atari VCS.
The subscription service soft launched in Western Europe in 2019, receiving support from Tencent during a funding round.
Epic Games added Antstream to its store in 2021 after introducing cloud gaming services to the platform.
Sign up for the GI Daily here to get the biggest news straight to your inbox