Epic Games adds retro cloud gaming service Antstream Arcade to store
Antstream is first cloud service to launch on Fortnite firm's Steam rival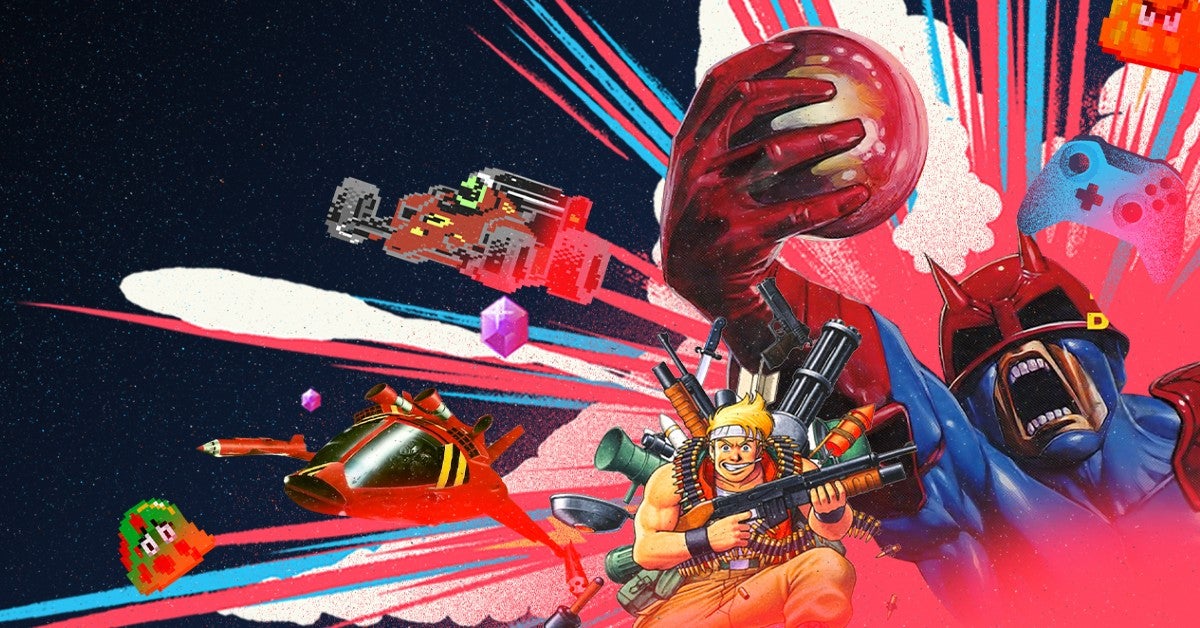 The Epic Games Store is further expanding with the introduction of cloud gaming services, starting with Antstream Arcade.
The retro-focused service is now available through Epic's store, and enables users to play classic video games such as Pac-Man, Space Invaders, Earthworm Jim and Mortal Kombat for free via streaming.
The Antstream library features over 1,200 games, including titles from Disney, Warner Brothers, Bandai Namco, Atari and Taito, as well as retro-style titles from indie developers.
The news follows just two days after Atari announced it has invested $500,000 into Anstream Arcade and could potentially increase this to up to $3.5 million in future.
Epic Games has already added other marketplaces and services to its store, most notably with Itch.io back in April.
The inclusion of Itch.io and some of the adult content that site allows became a point of contention during the big Epic vs Apple trial earlier this year.