Anemone Hug Interactive forms the first Canadian video game union
The group joins the multiple industry unionization efforts that have taken place throughout 2022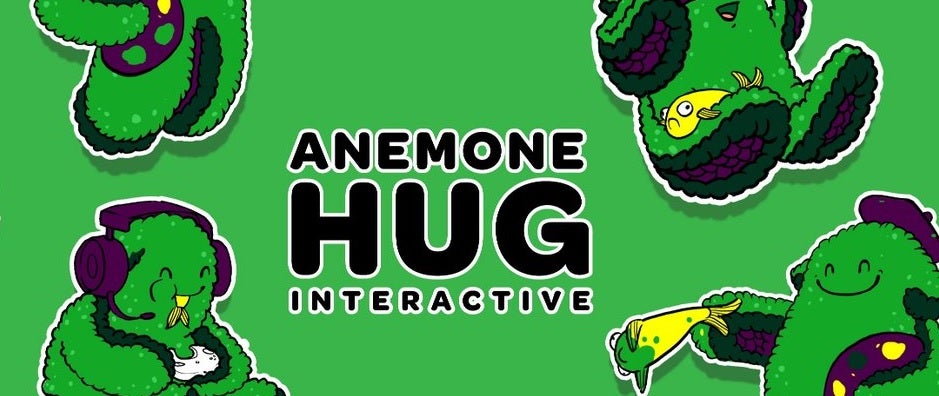 It was announced that staffers at Anemone Hug Interactive have become the first Canadian video games union.
The successful unionization makes the group the newest members of the Canadian Animation Guild, IATSE Local 938.
"These workers have found a home in the IATSE and game workers across Canada should use their success as inspiration to form unions at their own workplaces," said IATSE International president Matthew D. Loeb.
"By working together, game workers can have more control of their working conditions and can address the issues that have been plaguing this industry for years."
Throughout the year labor union activity within the games industry has been active across multiple markets.
Australia gained its first games industry union in the month of April.
Activision Blizzard subsidiary Raven Software formed the first major US video game union in May, which is said to be recognized by Microsoft following the firm's acquisition.
During June, staff at Keywords Studios staff voted in favor of a union, following allegations of crunch and not allowing staff to work remotely during the COVID-19 pandemic.