Game Workers Unite to become first Australian games industry union
The organisation will rebrand to Game Workers Australia, set to improve working conditions across the country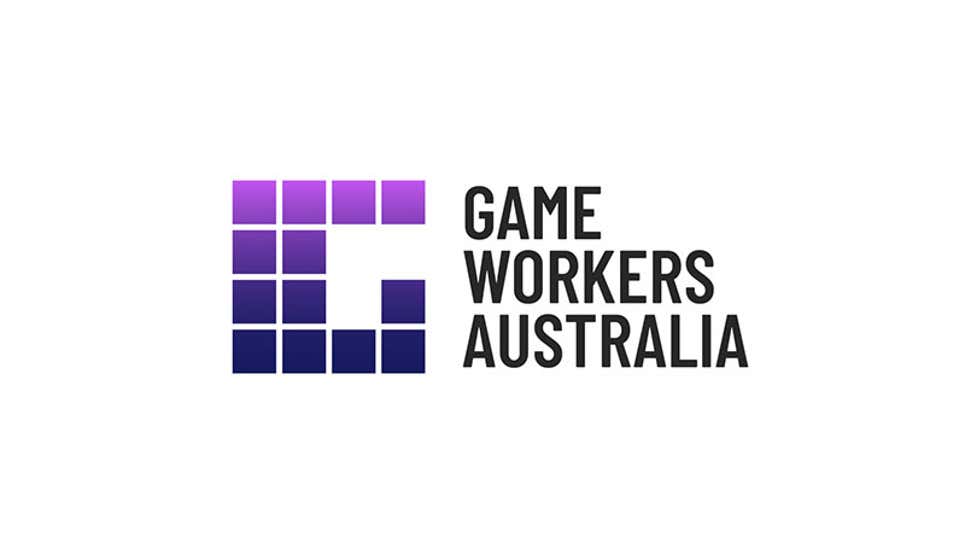 Game Workers Unite is set to become Australia's first games industry union group this weekend, with plans to rebrand itself to Game Workers Australia.
From Sunday, the volunteer-run group will be a part of Professionals Australia, an advocacy group that represents over 18,000 members across the county, as reported by the Sydney Morning Herald.
As it stands, Game Workers Unite currently has around 360 members, which represents between a quarter and a fifth of games industry professionals working in Australia.
The group will then push for better working conditions, which includes the industry's first enterprise agreement, a collective deal that lays out worker entitlements across a particular company. It also seeks to improve wages for freelancers.
Unite also aims to later hire industry professionals to increase its footprint, and offer additional help such as legal representation for employees. To supplement this, it'll offer membership tiers, the highest priced at $64 per month.
"The video game industry is wildly profitable," Game Workers Unite co-secretary told the Herald. "And workers are increasingly seeing worse and worse conditions with less and less job security."
Game Workers Unite is free to join, and is currently accepting applications via its website.