Andy McNamara leaves Game Informer after 29 years
Original staffer and long-time editor-in-chief leaving games journalism, will be succeeded by Andy Reiner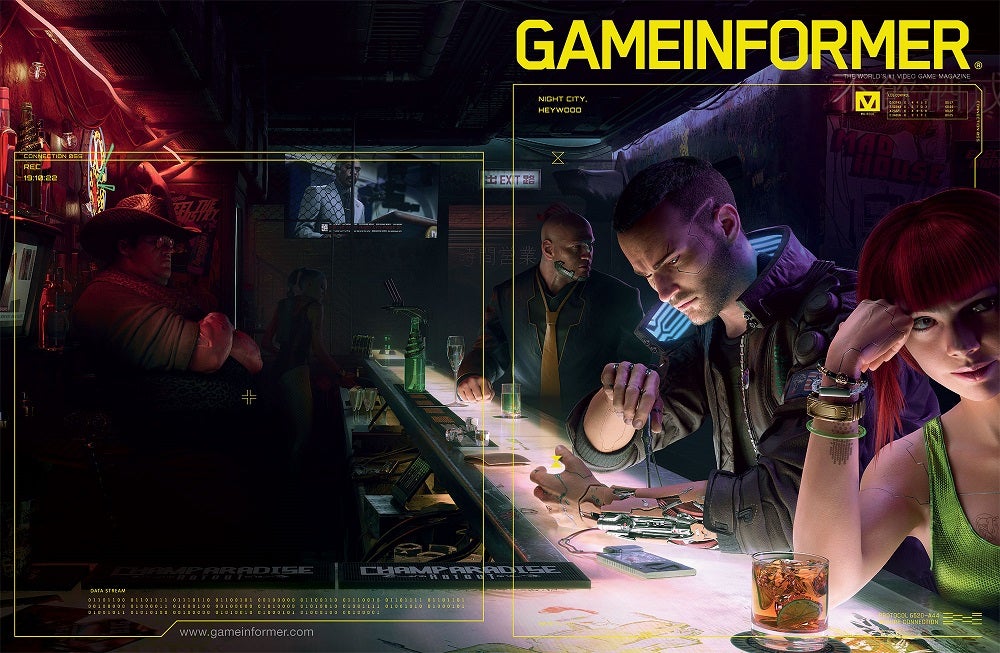 Game Informer editor-in-chief Andy McNamara today announced he is leaving the outlet after 29 years.
McNamara has been with Game Informer since the first issue of the magazine ran in 1991.
He said his next role will still be in games, but he is leaving games journalism.
Parent company GameStop issued a press release to mark the news.
"Andy has been with Game Informer from its humble beginnings as a bi-monthly magazine with 60,000 subscribers," said chief customer officer Frank Hamlin. "Under his editorial leadership, the publication became the world's leading source for the latest in video game news with a subscription base of millions of subscribers. For nearly three decades he has built a loyal fan base by dedicating himself to providing gaming fans access to the most exclusive video gaming news, reviews, previews and podcasts across Game Informer's digital and print editions. While we wish Andy much success in his new endeavors, he will be missed."
Game Informer has tapped Andy Reiner to fill the position of editor-in-chief.
McNamara's departure is another in a series of significant changes for the publication in the last couple years as GameStop has faced financial struggles.
In April 2019, GameStop shut down Game Informer Australia.
The retailer followed that up with two rounds of layoffs that included cuts at Game Informer, one in August and another in March.