Game Informer lays off 'many' staff
Now-former employees break the news about cuts at GameStop-owned magazine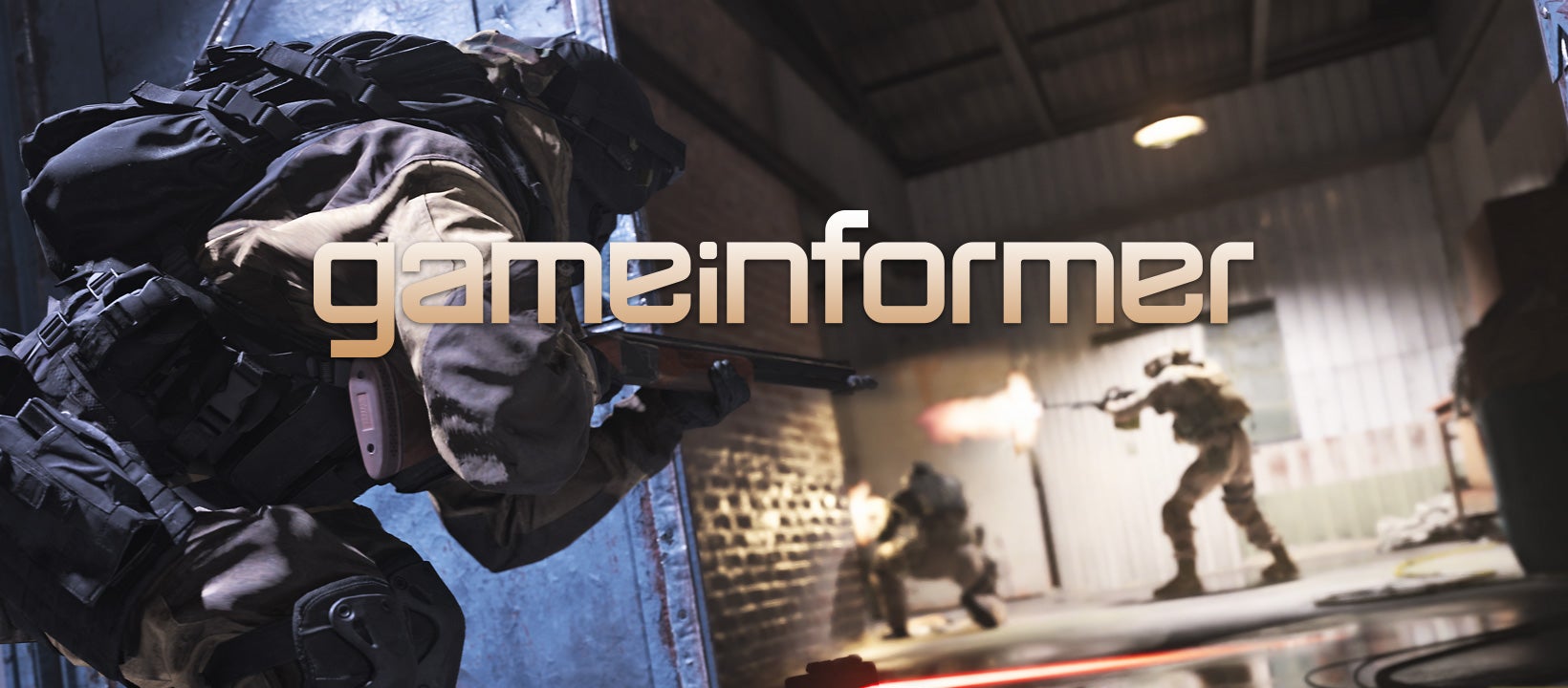 Game Informer has undergone a round of layoffs, according to a handful of now former employees.
West coast news editor Imran Khan, senior associate editor Kyle Hilliard, and associate editor Suriel Vazquez all posted on Twitter that they had been let go. Another laid off employee posted on a private social media account that they had lost their job along with "many" others.
As of this writing, Game Informer and parent company GameStop had not responded to requests for comment about the number of employees let go and reason for the layoffs. The website's staff page lists 19 people, and has not been updated to reflect all of today's layoffs.
While GameStop has struggled in recent years, Game Informer has continued to be a mainstay in the gaming press. As of the end of 2018, it boasted a circulation of 6.6 million paid subscribers (including 2.1 million paid digital subscribers), enough to bill itself as the fifth largest consumer publication in the US. However, this year has already seen GameStop trim the brand back, as it shuttered Game Informer Australia in April. At the time of the shutdown, Game Informer Australia editor David Milner said readership for the magazine was up 19% year-over-year, even if ad sales had not kept pace.
Update: Game Informer managing editor Matt Bertz has confirmed that he was also among those laid off.
Update 2: The layoffs at Game Informer appear to be part of a wider swath of layoffs affecting a total of 120 positions at GameStop across multiple offices, eliminating 14% of the company's total workforce.