Game Informer non-editorial staff hit by layoffs
Business unit restructuring sees long-time publisher Cathy Preston retire as six others lose jobs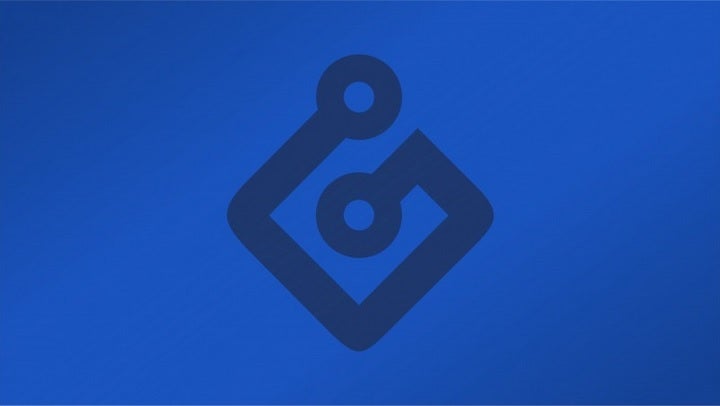 Game Informer has had another round of layoffs, this time to non-editorial staff.
The news was confirmed by Game Informer editor-in-chief Andy McNamara in a post announcing the retirement of publisher Cathy Preston, who had served in that role for 20 years.
"Cathy's retirement comes as we restructure the business unit here at Game Informer," McNamara said. "Unfortunately, that means we are also saying goodbye to six other great people who were a part of what makes this place so special and were integral to Game Informer's success story."
The Game Informer staff page currently lists 19 employees in non-editorial roles. It does not appear to have been updated with today's news, as it still lists Preston in the role of publisher.
The layoffs follow cuts to Game Informer's editorial staff which were made in August, in tandem with a larger round of cuts across parent company GameStop.