Analysts see CMA objection to Activision Blizzard acquisition as a sign deal will go through
Wedbush's Nick McKay and Michael Pachter see provisional finding as "a signal that the UK knows it has a losing legal argument," expect deal to close by mid-May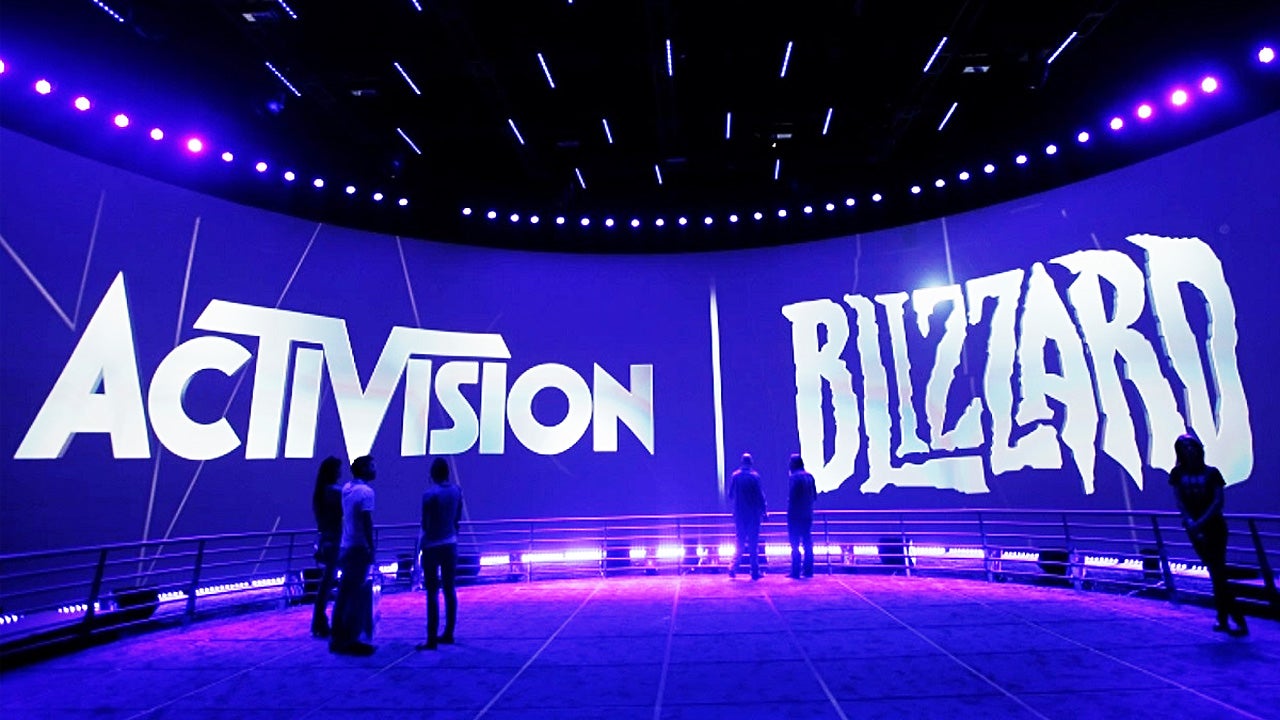 The UK Competition and Markets Authority today released provisional findings of its investigation into the possible anti-consumer impact of Microsoft acquiring Activision Blizzard, going so far as to suggest the companies could address its concerns by breaking up the publisher.
Shortly after, Wedbush analysts Nick McKay and Michael Pachter released a note to investors saying the move suggests the merger is close to approval.
"We read today's release as a signal that the UK knows it has a losing legal argument," they said. "In our view, the FTC figured this out late last year, and rushed to file suit to block the merger in the hopes of being first to extract concessions from Microsoft. We believe that the CMA reached the same conclusion during its review, and accelerated its formal objection to the deal and proposed remedies in order to step in front of the FTC and gain bragging rights.
"The FTC has as yet to offer proposed remedies, and the CMA, by listing onerous structural remedies, has positioned itself to be the 'dragon slayer' in this action."
Instead of splitting up the business, the analysts said they expect Microsoft to agree to a series of behavioural remedies. (One such remedy might include keeping Call of Duty available on non-Microsoft platforms for a set number of years such as the company has already pledged to do.)
One remedy they don't believe Microsoft would agree to would be making Activision games like Call of Duty available on competing cloud gaming services.
While that could be a sticking point in any deal that's made, the analysts don't expect it to be a long-term one. They concluded, "We expect Microsoft's acquisition of Activision to close no later than mid-May."