Analysts applaud Twitch acquisition
Wedbush, Digi-Capital say union is a good fit; Amazon game exec says service will "remain unchanged for a while"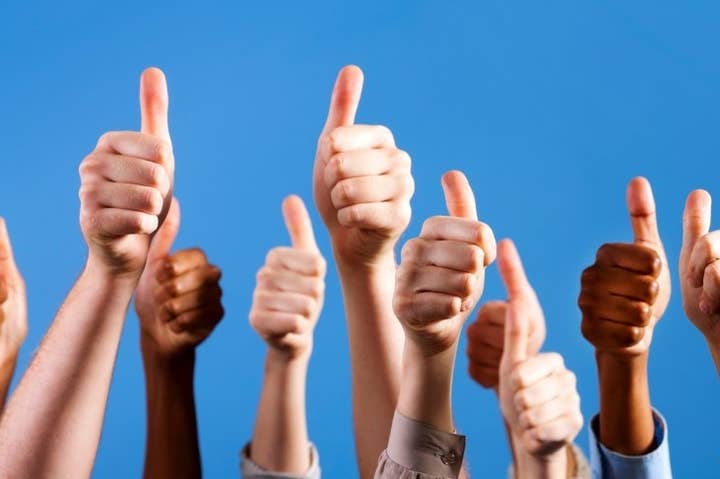 Amazon yesterday announced its pending $970 million acquisition of Twitch, and the initial reaction from industry analysts appears favorable.
In a note sent to investors today, Wedbush analyst Michael Pachter gave the deal a thumbs up, saying it "fits well with Amazon's aggressive content strategy." Pachter believes Amazon spent more than $1 billion last year for streaming video rights, and pointed to its Prime Instant Video service, Fire Phone, Fire TV, and Prime Music as evidence of its determination to succeed in the space.
However, Pachter also characterized the purchase of Twitch as one with a limited impact on Amazon's bottom line. After all, Amazon brought in $74 billion in revenue last year, while the fast-growing Twitch was only estimated to bring in $30 million. Pachter also noted that Take-Two Interactive will likely profit from the acquisition, as the Grand Theft Auto publisher participated in the company's September 2013 investment round.
Digi-Capital managing director Tim Merel also expressed his approval of the deal, and noted that it brings the total gaming tech mergers and acquisitions activity for 2014 to $3.2 billion, just shy of mobile gaming's $3.4 billion total.
"Twitch is a great deal for Amazon beyond a competitive win, as it accelerates both its video and games initiatives," Merel said. "The $970 million deal pushes games M&A to $9.2 billion in 2014 so far, closing in on double 2013's full year record of $5.6 billion.
While analysts pondered the possibilities of the new union, Twitch CEO Emmett Shear and Amazon VP of Games Mike Frazzini held a town hall interview to alleviate any apprehension on the part of Twitch users that the deal would upend a service they currently enjoy.
"Twitch is largely going to remain unchanged for a while," Frazzini said. "I think as we talk about what ideas we want to pursue, we'll roll them out and work together over time, but we see this as a tremendous opportunity for the games industry, and for gamers in general."
Shear also noted that Twitch will be a wholly owned subsidiary of Amazon with its own leadership, and that he will remain the company's CEO. As of press time, Amazon shares were trading up nearly 2.5 percent Tuesday to $342.33.