Amy Hennig lands at Visceral
Uncharted developer serving as creative director on Dead Space studio's upcoming Star Wars project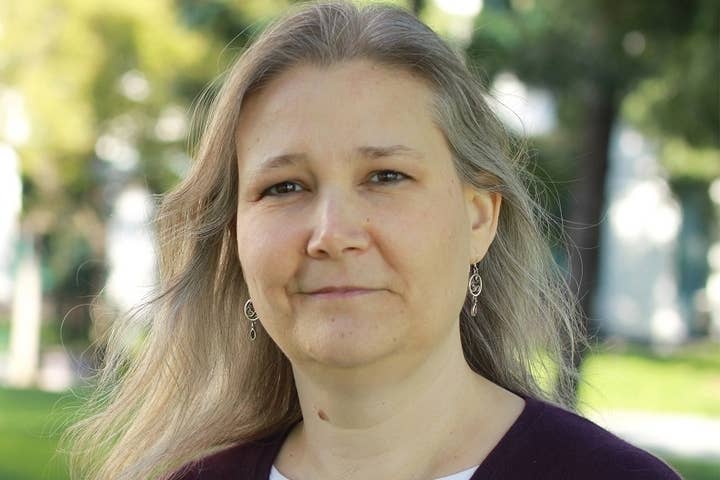 Amy Hennig didn't take much time off between jobs. Less than a month after Hennig left Naughty Dog amid reports she had been "forced out," the creative director and writer of the Uncharted series has landed at Electronic Arts' Visceral Games, the studio announced today.
Hennig's first project at Visceral will be a big one, as she has been tapped to be the creative director on the studio's unannounced Star Wars project. The move also represents a reunion of sorts for Hennig, who previously worked with Visceral VP and general manager Steve Papoutsis at Crystal Dynamics.
"As both a colleague and friend, I've always admired her approach to creative development - focusing on nailing down the soul of a game first, and then making sure the writing, the gameplay, the design and the art comes together to form a unified, interactive experience for the player," Papoutsis said in announcing Hennig's hiring. "This fits in perfectly with what we're trying to do here at Visceral and Amy's going to help us continue in our pursuit to make the most thrilling, immersive games in the world."
Papoutsis added that the opportunity to work on the Star Wars series was a big attraction for Hennig, whom he called a huge fan of the franchise. The team she joins is no stranger to science fiction, either, having built its reputation on the Dead Space series of action horror games.