AMD invests in cloud gaming
Chip maker puts money into CiiNOW as start-up's AMD Radeon-powered turnkey streaming service debuts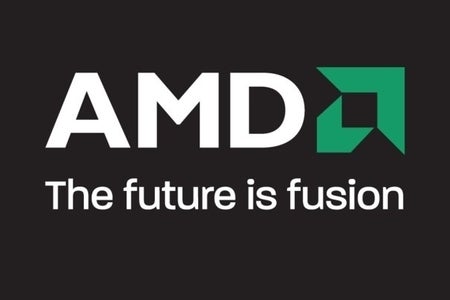 AMD is the latest company to put its head into the clouds, as the chip maker today announced an investment into cloud gaming start-up CiiNOW.
The investment, conducted through the AMD Ventures program, calls for CiiNOW's eponymous service to be powered by AMD Radeon graphics chips. The announcement of the deal coincides with the launch of the CiiNOW platform, which offers publishers scalable hardware and software solutions for game streaming with "ultra-low" latency on multiple platforms.
In announcing the deal, AMD corporate VP of heterogeneous applications and develpoer solutions Manju Hegde said CiiNOW and AMD share the same vision for cloud gaming's future, adding, "AMD's investment signifies our mutual drive to liberate gamers from today's constraints and move us to the next era of digital content."