Microsoft expects Xbox Series X|S shortages until Q2 2021
CFO Tim Stuart points to summer next year for "the supply profile meeting the demand profile"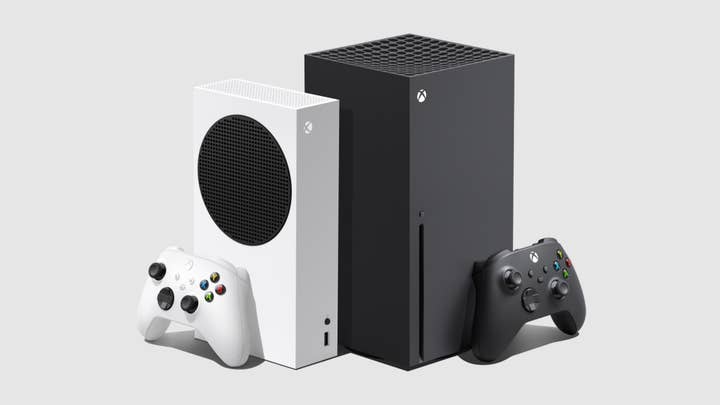 Microsoft expects Xbox Series X|S hardware shortages to continue until at least April 2021.
Speaking at the Jefferies Interactive Entertainment conference recently, Microsoft CFO Tim Stuart referred to the company's previous statements about next-gen hardware shortages for the holiday season.
"I think we'll continue to see supply shortages as we head into the post-holiday quarter, so Microsoft's Q3, calendar Q1," Stuart said, as reported by VGC. "And then when we get to Q4 [calendar Q2], all of our supply chain continuing to go full speed heading into... the pre-summer months."
Stuart added that the second calendar quarter of next year is where Microsoft expects to see "the supply profile, meeting the demand profile... We'll have supply cranking over the next, what, four, five, six months."
This adds colour to comments made by Xbox boss Phil Spencer last week, regarding the impact of constrained supply on the early months of the new console generation.
Spencer said he would "disregard" any attempts to declare an early winner or loser between Xbox and PlayStation, due to the fact that both consoles are sold out.
"Frankly, this holiday, supply is going to dictate how many consoles are sold more than demand," he said. "That battle is not going to be a reflection of demand -- it'll be a reflection of supply."
Xbos Series X|S launched worldwide on November 10, while PlayStation 5 launched in North America, Japan, Australia, New Zealand, South Korea and Singapore on November 12.
On November 19, PS5 will roll out in the UK and Europe.