Amber hires Keywords, EA veteran as CEO
Jaime Gine joins as the development company also hires new head of business development, Brian Waddle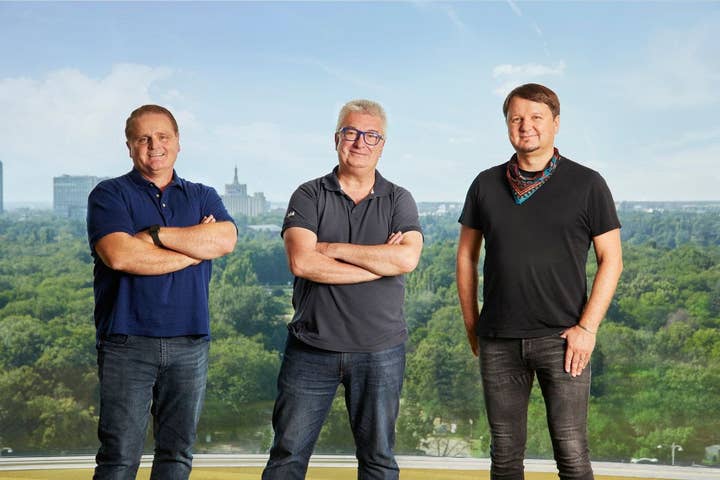 Development services agency Amber has announced the appointment of Jaime Gine as its new CEO.
Former CEO Mihai Pohontu will remain at the company in an executive chairman role, leading the board of directors.
Gine joined Amber from Keywords Studio where he was chief customer officer. During his time at the services firm, its market capitalisation increased from $100 million to over $2.5 billion, the announcement highlighted.
He previously worked at EA for over 15 years, most recently as VP international development services.
Amber also announced the hire of Brian Waddle as head of business development, who's also a board member at Telltale Games since it relaunched in 2019. He previously worked at the likes of Road Dawg Games, Room 8, Qloc, Virtuous and Microsoft.
Mihai Pohontu commented: "We are entering a new chapter in Amber's evolving story, as we proceed to expand our international network of studios to cover all platforms and game genres. Jaime and Brian's joining our leadership team is a great accelerator to our strategy and I'm excited to welcome them to our group."
Amber recently expanded to Canada with a new studio in Montreal focusing on QA, localisation and engineering. Last year it also merged with Mexican developer KaraOkulta, having previously opened a studio in Guadalajara.