Amazon's best-selling games of 2019 dominated by gift cards and Switch
Top three items were digital currency, 22 of top 50 products were for Nintendo's console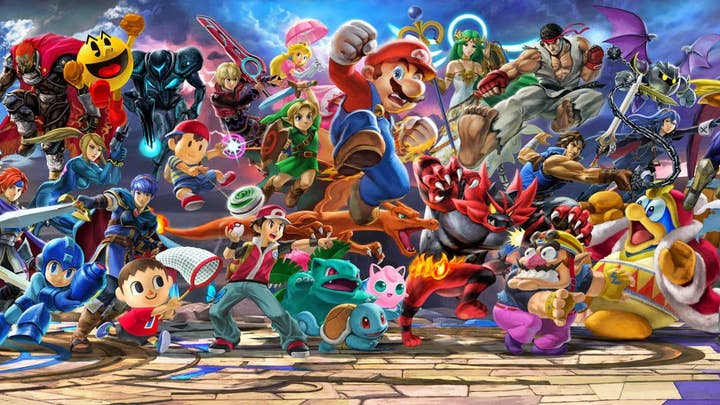 Amazon has published the rankings for the best-selling items in its video games category for 2019, and Nintendo cleaned up.
Of the Top 50 products sold, 22 were for Switch, encompassing accessories, gift cards and 16 games (compared to 10 non-Nintendo games on the list).
The best-selling title of the year was Super Smash Bros Ultimate, followed by Pokémon Shield -- but these games weren't biggest products of the year.
Instead, the $10 gift card for the PlayStation Store was Amazon's best-selling games item of 2019. This was followed by $10 gift cards for Xbox and the Nintendo eShop, then a 12-month subscription for PlayStation Plus.
In fact, one in five products in the Top 50 were cards or digital codes for currency, subscription memberships, or the PC version of Minecraft.
The highest ranking non-Nintendo game was Call of Duty: Modern Warfare for PlayStation 4, which came in at No.15.
Here are the Top 10 best-selling games products on Amazon for 2019:
$10 PlayStation Store gift card (Sony)
$10 Xbox gift card (Microsoft)
$10 Nintendo eShop gift card (Nintendo)
12-month PlayStation Plus membership (Sony)
Super Smash Bros Ultimate (Nintendo)
Pokémon Sword (Nintendo)
Switch Pro Controller (Nintendo)
Xbox Wireless Controller - Black (Microsoft)
Luigi's Mansion 3 (Nintendo)
Pokémon Shield (Nintendo)