Amazon launches in-app purchasing service
Amazon wants to make in-app purchases easy for developers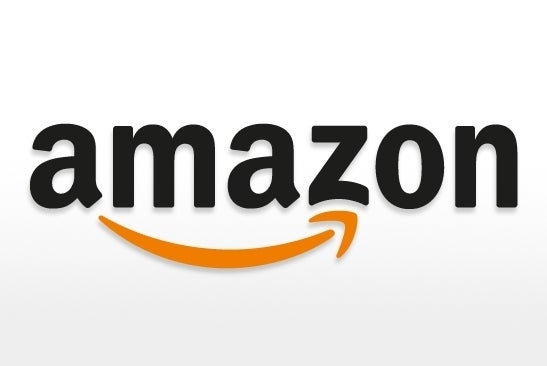 Amazon has announced the launch of its new in-app purchasing option for developers and publishers. The new API is available for PC, Mac, Android, and browser games and allows developers to easily add in-app purchases to any app, all backed by Amazon's existing payment system. That means that purchases are tied to a customer Amazon account, meaning any payment method usable on Amazon.com is available.
"We're passionate about making game developers successful, and we'll continue to build services that make monetization easier and remove undifferentiated heavy lifting from developers," said Mike Frazzini, Director Amazon Games. "In-App Purchasing for Mac, PC and Web-based games is our latest service that helps game developers grow their business and increase their customer-base. For years, Amazon has focused on making the online shopping experience as frictionless as possible, and we are excited to share this expertise and technology so that game developers can offer customers this same great experience."
In-app purchasing has been available for apps on the Amazon Appstore for Android since April of 2012, so this service is an expansion of Amazon's existing strategy. Amazon does not spell out how large a cut developers can expect to lose by using the payment system for PC, Mac, and browser games, but the company currently takes a 30 percent cut on all apps and microtransactions on the Amazon Appstore. Interested developers can find out more about the new service here.