Amazon increases maximum in-app purchase amount
New, stiffer parental controls open new doors for monetisation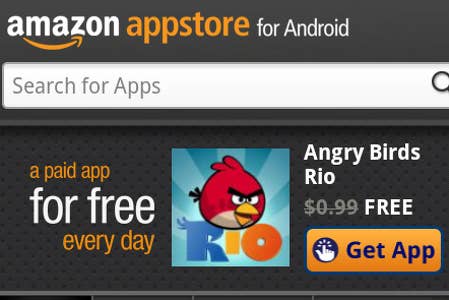 Developers working on the Amazon Android app store now have new options for accessing the all important funds of "whales", with new parental controls over payments allowing the maximum in-app purchase price to be increased above $20.
"With our parental controls functionality now updated, in-app items over $20 may now be submitted via the developer portal," read a mail sent out to studios working on Amazon Android projects.
The new bracket is especially important to apps which rely on in-app purchases to monetise. Studies by mobile analytics firm Flurry discovered that it is purchases above $20 which make up the bulk of income for most top-ranking iOS and Android titles.
Apple has previously come under fire for allowing in-app purchases to be made too easily, with children allegedly racking up huge bills for parents in applications such as Capcom's Smurf Village, with some cases now going to court.