Apple in-app purchasing lawsuit gets the green-light
Class-action suit brought by angry parents will go ahead despite App Store policy changes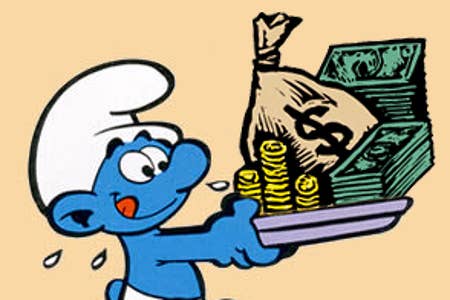 A class-action lawsuit brought against Apple by parents of children who have spent large sums of money through in-app purchases has been given the green-light by a Northern Californian court.
According to a report on the BBC, Apple had requested for the case to be dropped in light of recent policy changes that have added extra stages to in-app purchasing, and allow parents to disable it altogether. However, US District Judge Edward Davila ruled that the case should go ahead.
The suit, led by attorney Garen Maguerian, was initially filed in April 2011. The case is principally concerned with free apps targeted at young audiences, which "induce" children to spend money, "without the parents' and guardians' knowledge or authorisation."
"These games are highly addictive, designed deliberately so, and tend to compel children playing them to purchase large quantities of game currency, amounting to as much as $100 per transaction."
Prior to Apple's policy changes, a password entered prior to a purchase allowed other purchases to be made for up to 15 minutes without further authorisation.
The court filing states that this practice led to Apple "pocketing millions of dollars from...transactions with minors and without the authorisation of their parents."
Apple's decision to ask for a password for each individual transaction and include a warning about saleable items in freemium apps was motivated by an FTC investigation into in-app purchasing early last year.