Airtight Games lays off 14
Murdered: Soul Suspect studio confirms cuts, says they're "part of the normal ebb and flow of game production"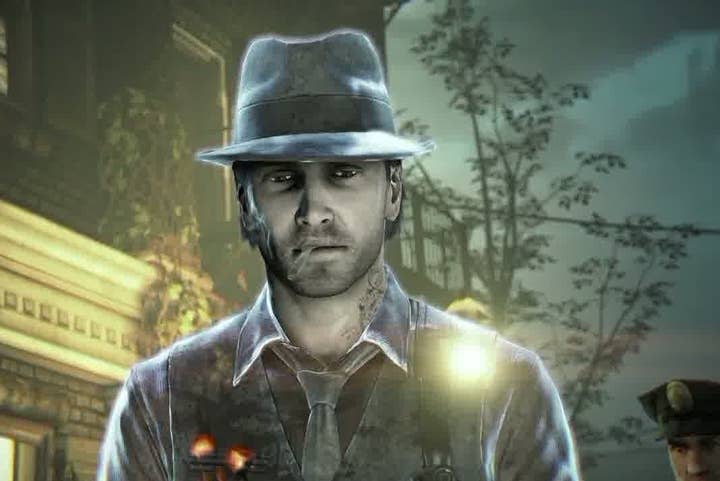 Redmond, Washington-based Airtight Games has undergone a round of layoffs. The developer behind the upcoming Murdered: Soul Suspect confirmed the cuts today to IGN.
"We regret to confirm that we have laid off 14 staff members yesterday afternoon as part of a necessary restructuring," Airtight president Jim Deal told the site. "This restructuring is part of the normal ebb and flow of game production. Existing projects are on schedule and Airtight Games is actively seeking partners for exciting upcoming projects."
Murdered: Soul Suspect is set for a June release on Xbox One, PlayStation 4, Xbox 360, PlayStation 3, and PC. Airtight's most recently released game was the Ouya-exclusive Soul Fjord, which debuted in January. That game's creative director, Kim Swift, was reported earlier today as having accepted a position with Amazon Game Studios.
[UPDATE]: A Square Enix representative acknowledged the layoffs, saying, "Airtight Games is a valued partner of Square Enix and we hope staff affected find jobs soon. We have been assured Murdered: Soul Suspect's timeline to launch is unaffected and the core team is continuing to work towards shipping in June."