Age of Empires IV design director leaves Relic Entertainment
Quinn Duffy announces departure from developer after 24 year-long career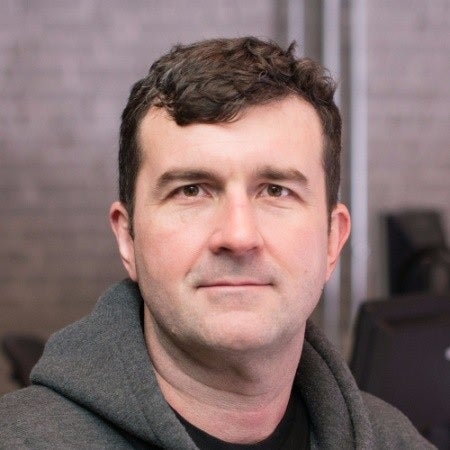 On Saturday, Age of Empires IV design director, Quinn Duffy announced his departure from Relic Entertainment, as reported by Aroged.
He leaves the game development studio after originally joining as a designer in 1998.
Duffy began serving as design director of RTS games at Relic Entertainment in 2010.
His departure from the company was announced by an update on his LinkedIn account.
"I'm am very proud of the team's work on Age of Empires IV," said Duffy.
"At Relic, I had a passion for both history and the RTS genre. That's why I could not have been more excited to have helped build a new part of this beloved and iconic franchise."
In October Age of Empires IV released to favorable critic reviews noting that it is an impressive modern day RTS.