Adopt Me shuts down in The Netherlands and Belgium over loot box woes
Roblox title ceased operations September 13, plans to make changes that "could take a long time"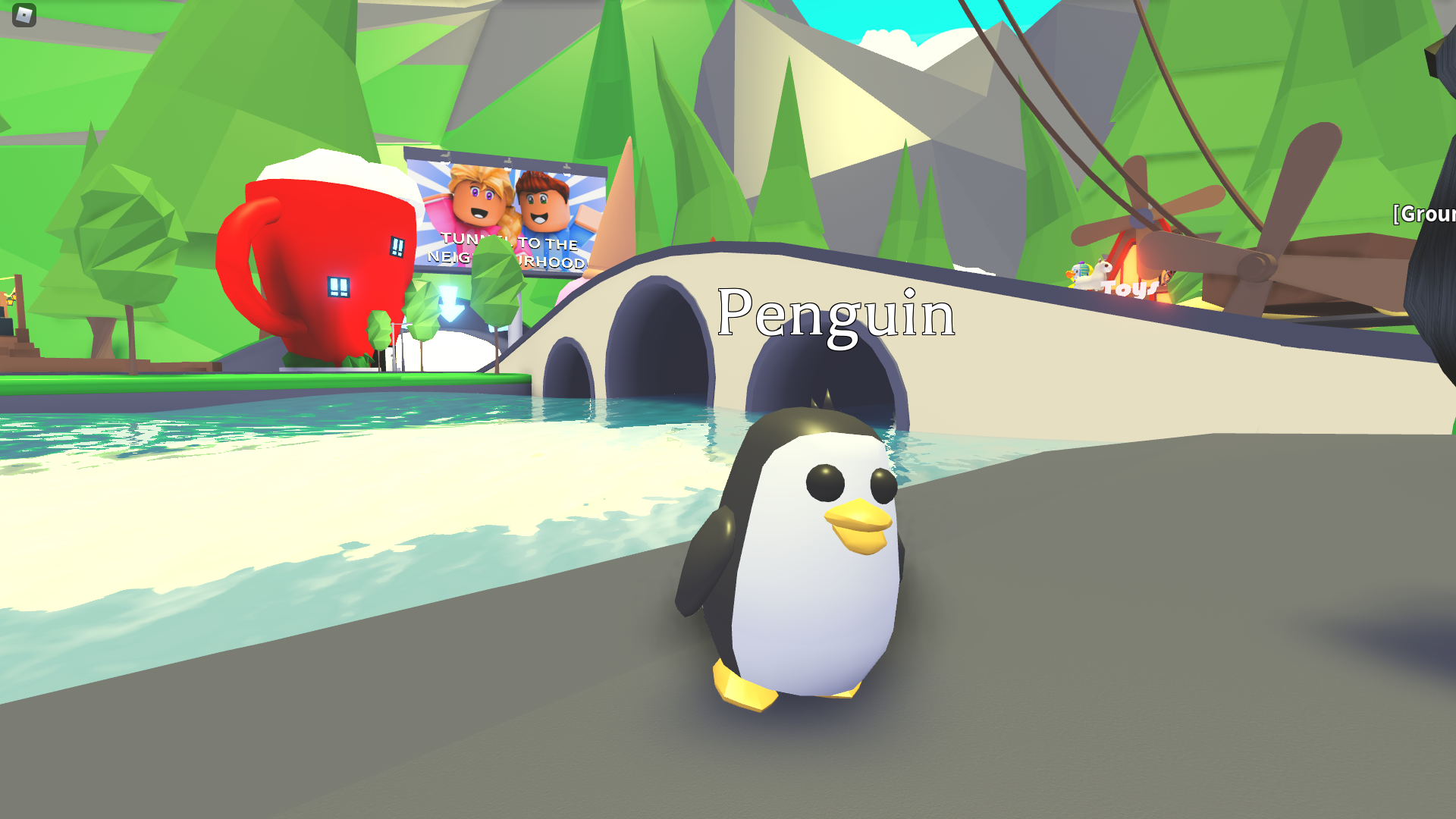 Adopt Me, one of the biggest titles on the Roblox platform, has shut down in two countries due to regulations around loot boxes.
As announced by the team, access to the game was disabled in The Netherlands and Belgium on September 13 as part of a "Roblox-led program to comply with this law," and it expects "other Roblox games to be making these changes in the following weeks."
The team is attempting to make changes that will see access to Adopt Me restored in the two territories, but added that "this process could take a long time as we don't want to compromise the quality of the game."
"We apologise to any players in those countries who are upset by no longer being able to play Adopt Me," the post concluded. "Unfortunately as this is a legal requirement we cannot make any exceptions."
Roblox is not the first studio to fall in line with lootbox laws in the countries; Activision Blizzard didn't launch mobile title Diablo Immortal in either territory back in June due to "the current operating conditions in these countries."
Studios including Nintendo, Electronic Arts, Valve and Psyonix also complied with the law following its introduction in 2018.
However, a recent study revealed that while criminal prosecution was recommended over the inclusion of loot boxes, many companies have either circumnavigated or outrighted ignored the ban.