Parents of Activision suicide victim ask for lawsuit to be dropped
Family requests case they filed against the publisher be dismissed with prejudice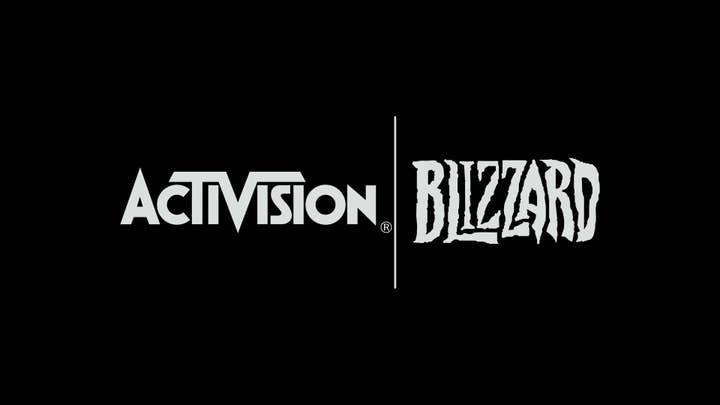 Content warning: The following article discusses sexual harassment, sexual abuse and suicide.
The parents of a former Activision Blizzard employee have asked a California court to dismiss their case filed against the publisher over the death of their daughter.
As reported by Axios, the request, made May 6, asks for the "entire action" to be dismissed "with prejudice," so that it can't be re-filed at a later date.
The family sued Activision Blizzard back in March, after it was reported that the employee took her own life during a company retreat. The filing alleged that the employee experienced sexual harassment at work, which was a "significant factor" leading to her death.
It also accuses the victim's former boss of concealing a sexual relationship he had engaged in with her from police investigating her death, as well as covering up evidence of it.
The lawsuit filed by the California Department of Fair Employment and Housing also referenced harassment leading to the death of an employee, but the victim was not identified in the suit filed last July.
Activision Blizzard is still battling the lawsuit and its repercussions; ahead of its annual meeting, the SOC Investment Group called for shareholders to not re-elect the company's leading directors, including CEO Bobby Kotick.
The SOC claimed that each director failed to address the company's "frat house culture," and added that it is incumbent to hold them responsible for "reputational harm."
In response, Activision Blizzard called the SOC's claims "blatant misrepresentations" of the publisher, and said that statements made in previous press reports are "misleading."