Activision sees sales, profit up in Q1, raises outlook
[UPDATE] Investors don't seem too happy with Activision's warnings for the back half as the stock fell 6% in after-hours trading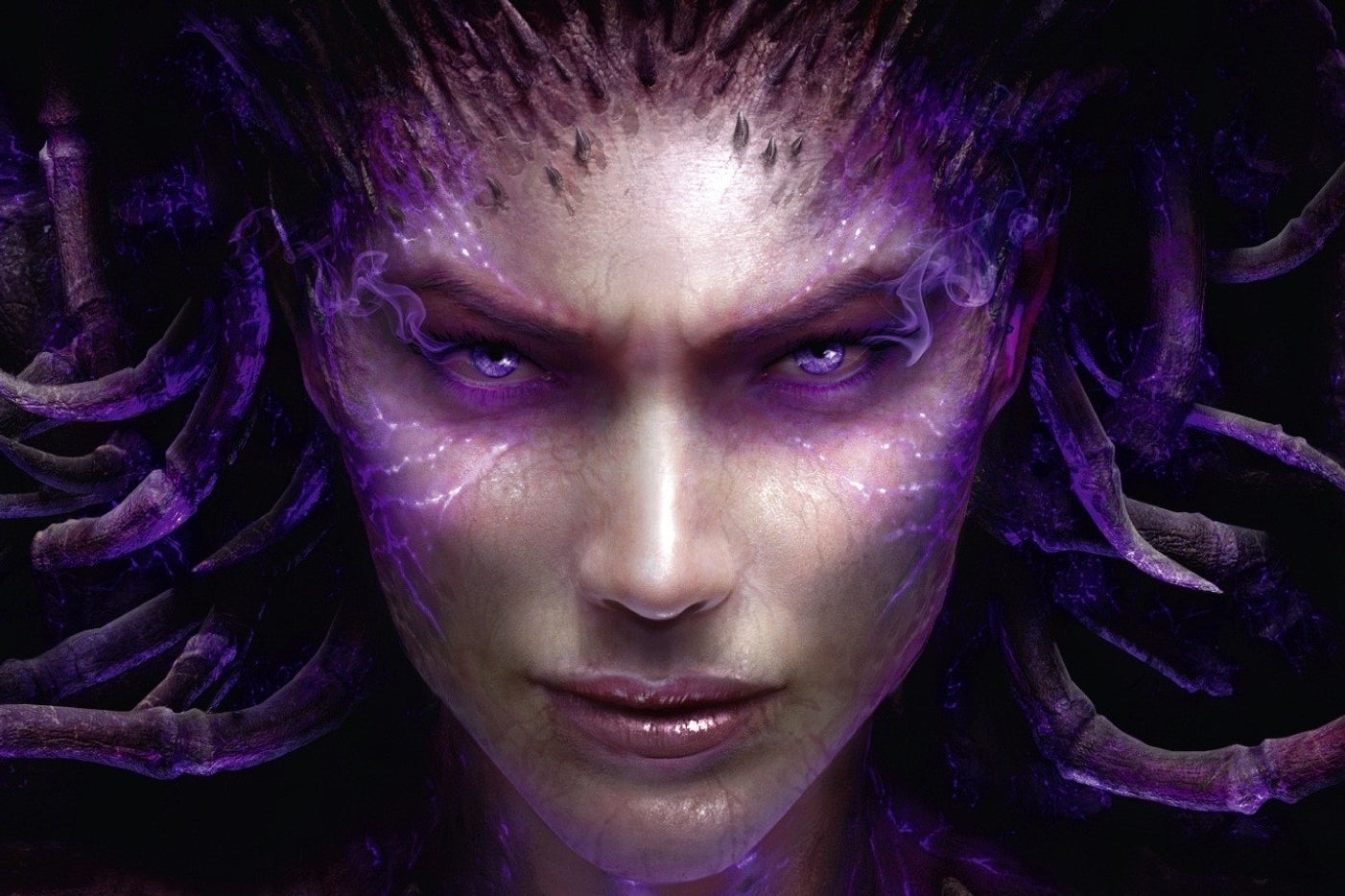 Activision Blizzard today announced better-than-expected results for its first quarter ended on March 31, 2013. Total sales climbed from $1.17 billion to $1.32 billion while earnings per share increased from $0.33 to $0.40. Digital channels represented 28 percent of total revenues, the company said. Activision Blizzard boss Bobby Kotick highlighted the success of Starcraft II: Heart of the Swarm, which the company reiterated sold 1.1 million units (retail and digital) in its first two days.
"Our first-quarter performance was driven by continued consumer interest in all of our key franchises. Blizzard Entertainment's StarCraft II: Heart of the Swarm was the #1 PC game for the quarter. Additionally, during the quarter, Blizzard's World of Warcraft remained the #1 subscription-based MMORPG in the world with more than eight million subscribers, although the game saw declines of approximately 1.3 million subscribers, mainly from the East, but in the West as well," Kotick said.
He continued, "While we have had a solid start to the year, we now believe that the risks and uncertainties in the back half of 2013 are more challenging than our earlier view, especially in the holiday quarter. The shift in release dates of competing products, the disappointing launch of the Wii U, uncertainties regarding next-generation hardware, and subscriber declines in our World of Warcraft business all raise concerns, as do continued challenges in the global economy. For these reasons, we remain cautious. However, our focused and disciplined approach to our business has served us well in the past, and through continued investment and careful management of our costs, we expect to continue delivering shareholder value over the long term as we have for the last 20 years."
Despite the "risks and uncertainties" Activision is confident enough in its portfolio that it's raised its calendar 2013 outlook. Total sales expectations were increased from $4.085 billion to $4.220 billion while the forecast for earnings per share was bumped up from $0.68 to $0.73.
The company is no doubt expecting another big boost from its next-gen Call of Duty experience, Call of Duty: Ghosts, which ships on November 5, 2013, and will come to next-gen consoles.
Update: While the news was largely positive and ATVI finished up two percent during normal trading, after-hours was another matter, as the stock fell by six percent, probably due to commentary investors heard on the earnings call. Bobby Kotick continued to stress the uncertainties in the back half of the year on the call.