Heart Of The Swarm sells 1.1m in 2 days
Expansion's launch creates excitement online and in stores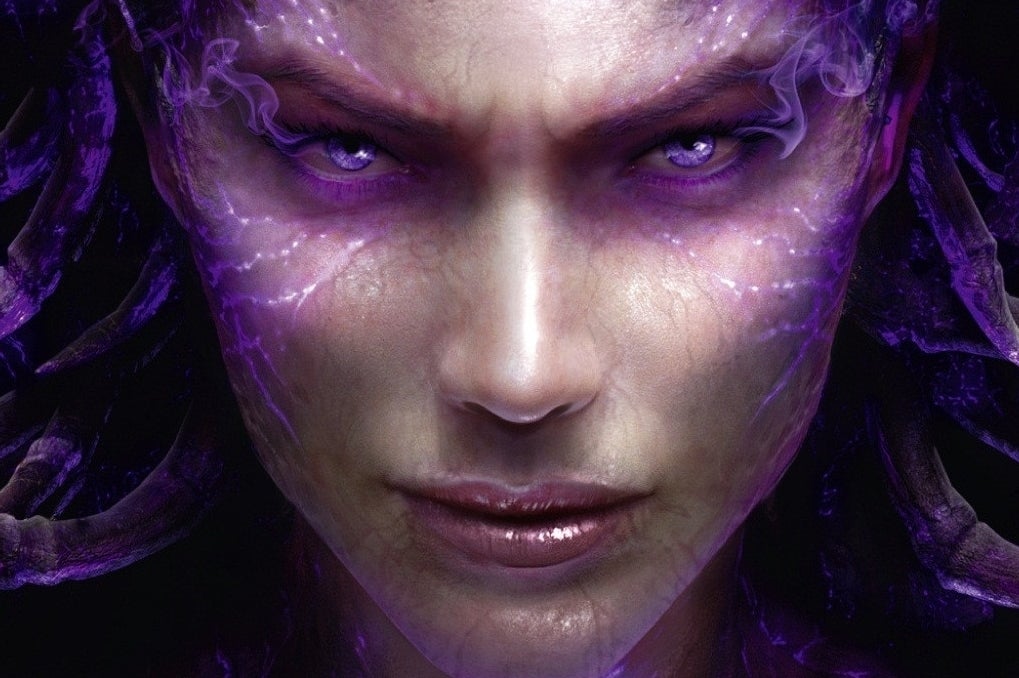 Blizzard has reported that its Starcraft II expansion pack Heart Of The Swarm sold through 1.1 million units in its first two days on sale.
The approximate figure is for digital and physical sales combined, numbers that saw the game enter the UK software charts at number 3 earlier this week.
"We want to thank the global StarCraft community for the incredible passion and support they've shown for Heart of the Swarm," said CEO Mike Morhaime.
"In addition to a brand-new single-player campaign, we added a ton of enhancements with this expansion to make StarCraft II even more fun to play, and more exciting to watch. We're pleased to see gamers and eSports fans around the world enjoying Heart of the Swarm."
The launch also boasted some impressive numbers with 1.1 million people checking out the launch events on Twitch, and concurrent viewers peaking at 125,000.
"StarCraft II has always been one of the most popular games on Twitch, and we've noticed a wave of new viewership since Heart of the Swarm launched last week," added Twitch COO Kevin Lin.
"Viewer numbers are up just about across the board for the most popular StarCraft II pro-gamers and personalities who stream on Twitch."
Last month Activision Blizzard reported a record net revenue of $1.77 billion for Q4 2012.