Activision: "eSports is happening with us or without us"
Eric Hirschberg on the "biggest unofficial sports league in the world"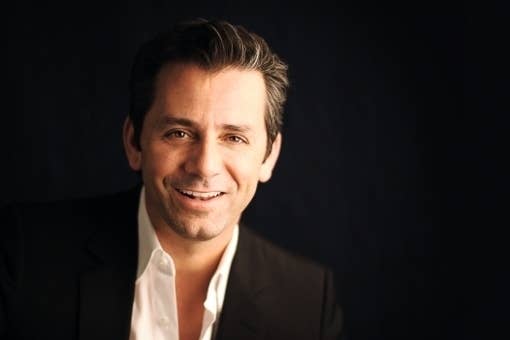 Activision CEO Eric Hirshberg believes that eSports will continue to grow in isolation from the games industry, and it's down to publishers and developers to keep pace.
Speaking to Forbes following the unveiling of Bungie's Destiny, Hirshberg said that eSports is, "happening with or without us."
"Games have become the biggest unofficial sports league in the world right now," he said. "There's a massive unofficial ecosystem of content, whether it be on YouTube or Wikipedia pages, dedicated to the world's most dedicated gamers."
Despite the rate of growth, Hirshberg believes the market is still relatively open. There are only "a few venues" where players can compete in an "officially sanctioned public way," and Activision has ensured that Call of Duty offers the same service to its audience.
Hirshberg described the online impact of Call of Duty's first $1 million tournament as "massive", but he was less enthusiastic about the future of eSports on broadcast television.
"I feel like there's an organic thing that's happening," he said. "I'm more interested in supercharging that thing that's already happening organically than transforming it into an existing ecosystem like television, because they're not always compatible. It would be like saying what are the opportunities for YouTube videos on television."
The final of the League of Legends World Championship attracted more than 8.2 million unique viewers in October last year, and more than 8,000 people attended the live event. Riot Games currently leads the pack in terms of popularity, but its success will inevitably lead to more companies entering the scene. Last week, Wargaming announced a World of Tanks tournament with $2.5 million in prize money.