Activision delays Call of Duty content amid US protests
"Now is not the time"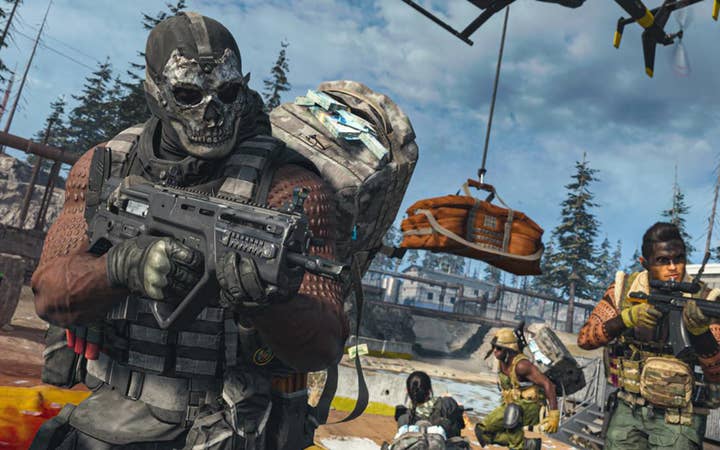 Activision Blizzard has pushed back plans for upcoming in-game events in three Call of Duty titles out of respect for the protests currently being held across America.
In a statement via Twitter, the publisher announced it will move the launch dates for season four of 2019's Modern Warfare, season seven of Call of Duty: Mobile, and the next season of Call of Duty: Warzone "to later dates."
"While we all look forward to playing the new seasons... now is not the time," the company wrote.
"Right now it's time for those speaking up for equality, justice and change to be seen and heard. We stand alongside you."
The statement was made in the midst of ongoing protests, riots and police brutality over the death of George Floyd, an African-American man who was killed while in police custody.
Many other games companies continue to show their support with public statements and donation to relevant charities.
Electronic Arts revealed it was postponing the planned announcement of the next Madden game, while Sony has delayed this week's PlayStation 5 reveal event.