Activision Blizzard staffers protest in support of employee abortion rights
The walk out in response to the Roe vs Wade reversal also calls on the Call of Duty maker to recognize various demands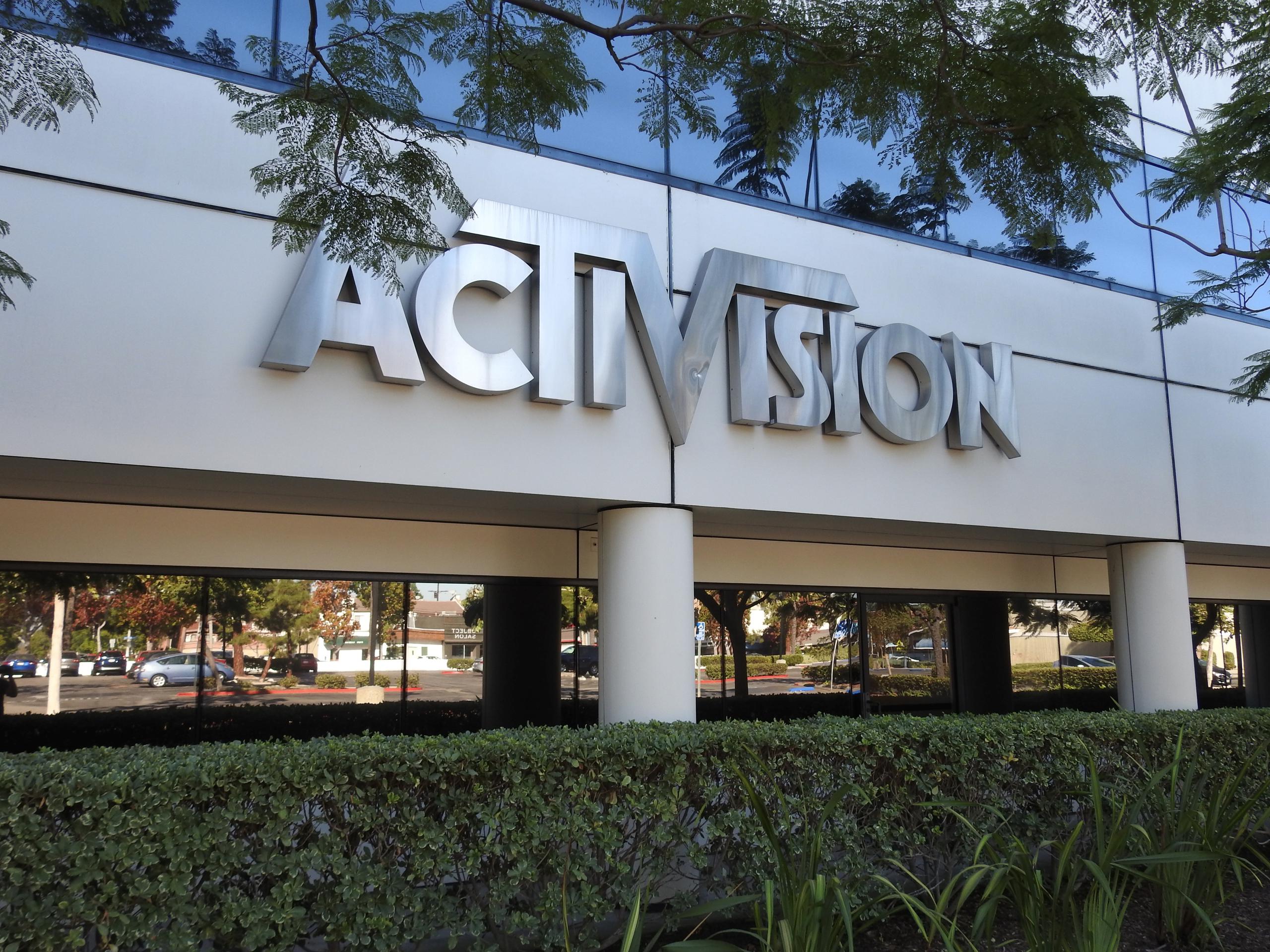 Activision Blizzard employees are protesting today in response to the US Supreme Court's reversal of Roe vs Wade.
As reported by The Washington Post, currently 450 employees at the Call of Duty maker are participating in person and online.
The walkout is taking place across the states of Texas, California, Minnesota, and New York.
Protesters are also demanding various requests such as the option to work remotely, relocation assistance, and for the company to sign a labor-neutrality agreement to respect the rights of staffers who unionize.
"This walkout is the right thing to do. ABK should be ashamed that they are pushing their employees to walk out instead of accepting the demands and creating a safer workplace," an employee told The Post.
"Living in Texas as a person of a marginalized gender is to live in fear that at any point more rights will be taken away from you."
Today's walkout was announced weeks ago by the ABK Workers Alliance. It said that the protest would also focus on protecting employees from threats such as retaliation and harassment following the supreme court's ruling.
An Activision Blizzard spokesperson provided The Washington Post a response to today's walkout.
"We support the right of our employees to express their views and values in a safe, responsible way, without fear of retaliation," the representative said.
"There are numerous ways they can do so publicly or confidentially."
In the wake of the Roe vs Wade decision, Activision Blizzard was one of the game studios and organizations across the industry that spoke up for abortion rights.
The company explained that it expanded its employee medical coverage.
"We announced our expanded medical travel benefits to include coverage for US employees and their dependents who participate in our medical plans and live in areas where access to medical care, including reproductive health, gender-affirming treatment, transplant care," a spokesperson said.