Activision Blizzard staff respond to Bobby Kotick statement
Employees say that CEO statement fails to address multiple issues laid out in wake of lawsuit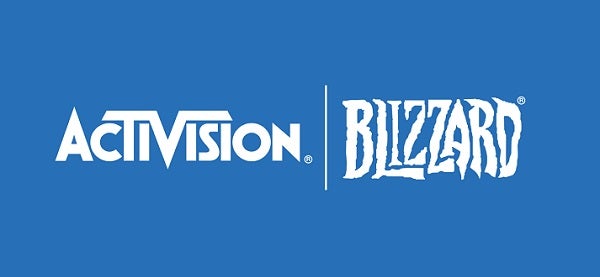 Staff at Activision Blizzard have criticised Bobby Kotick's attempts to address concerns at the company, following a staged walkout in protest of the firm's poor response to a recent harassment lawsuit.
The employee statement -- shared with IGN -- claims that the action detailed in Kotick's original email "fails to address critical elements at the heart of employee concerns."
Specifically, it says that Kotick's response did not address:
The end of forced arbitration for all employees
Worker participation in oversight of hiring and promotion policies
The need for greater pay transparency to ensure quality
Employee selection of a third party to audit HR and other company processes
"[Yesterday's] walkout will demonstrate that this is not a one-time event that our leaders can ignore," the employee statement read. "We will not return to silence; we will not be placated by the same processes that led us to this point.
"This is the beginning of an enduring movement in favour of better labour conditions for all employees, especially women, in particular women of colour and transgender women, nonbinary people, and other marginalised groups."
Kotick released his statement the evening prior to the walkout, calling Activision Blizzard's initial response to the lawsuit "tone-deaf," and sharing that law firm WilmerHale has been commissioned to ensure that the company's policies "promote a respectful and inclusive workplace."
As of writing, over 3,800 current and former Activision Blizzard staff have signed an open petition condemning the company's first response to the lawsuit, which called the accusations against the company "distorted, and in many cases false, descriptions of Blizzard's past."