Activision Blizzard staff reject company's choice of law firm
Employee group continues to ask leadership to address their demands for a better workplace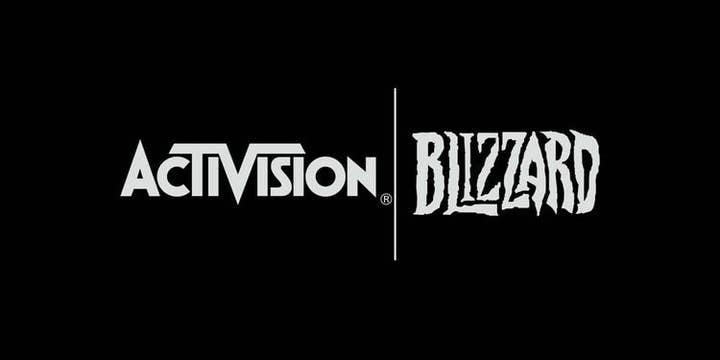 Activision Blizzard employees today sent a joint letter to CEO Bobby Kotick and leadership denouncing the company's choice for hiring law firm WilmerHale.
As reported by IGN, the group identifying itself as the ABK Alliance said in the letter that Kotick's recent actions don't address the demands they shared last week.
In response to the harassment lawsuit filed against the publisher, Kotick issued a statement detailing the actions the company would take to address the issues raised by the DFEH.
One of those measures was commissioning legal firm WilmerHale, which would be led by Stephanie Avakian to review its policies and procedures to "promote a respectful and inclusive workplace."
The alliance rejects the decision for multiple reasons, one of which being a conflict of interest, according to IGN. The lawfirm has "pre-existing relationships with Activision Blizzard and its executives."
The law office has also discouraged workers from unionizing and allegedly Avakian has a history of "protecting the wealthy and powerful."
Furthermore, the ABK Worker Alliance calls on leadership to address its full list of demands that were issued last week before the employee walk out.
"We are doing what we can, and we call on you to do what we cannot," the group said.