Activision Blizzard releases 2021 representation data
Report says that women account for 24% of its workforce and under-represented ethnic groups make up 36%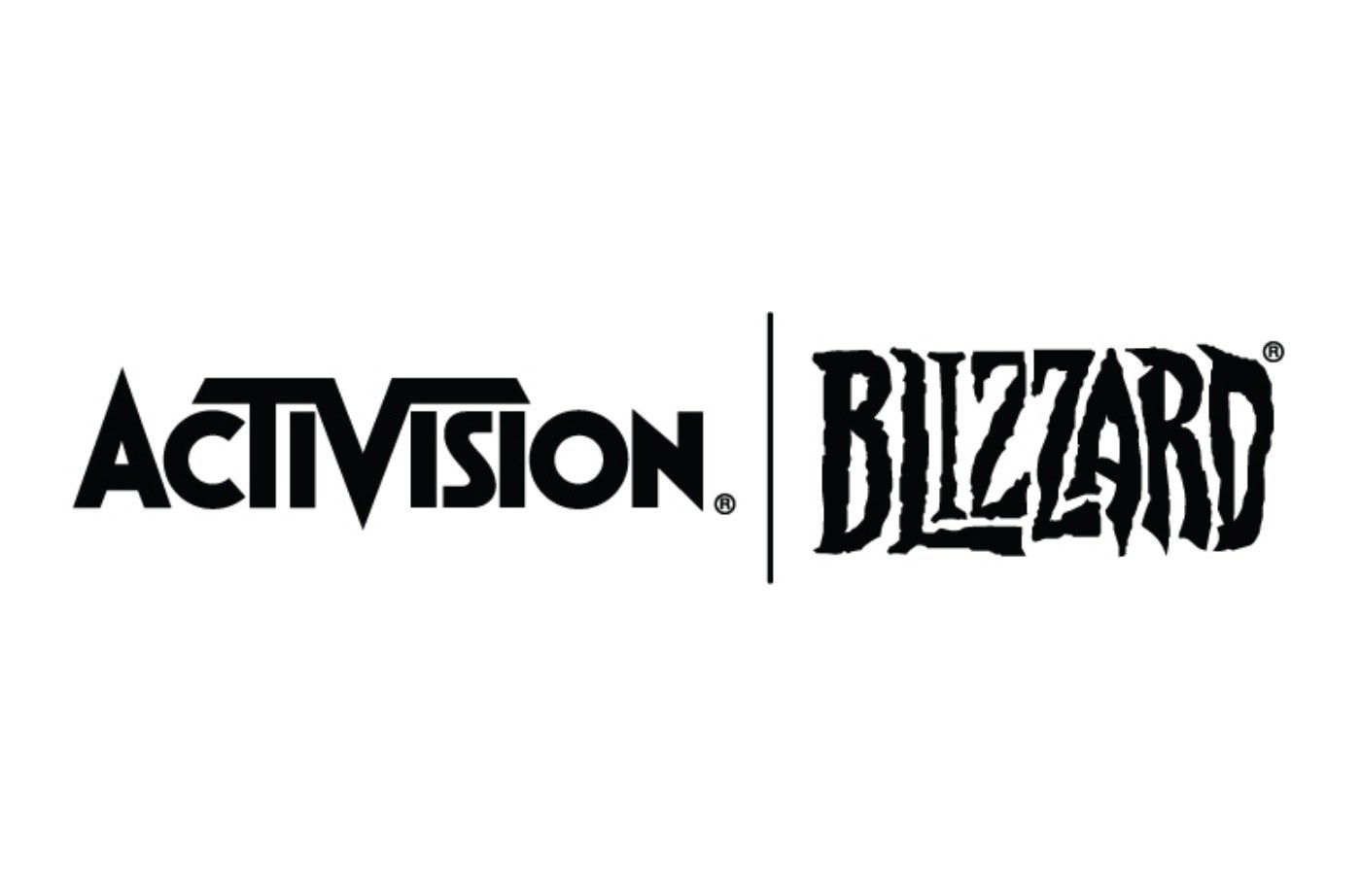 Yesterday publisher Activision Blizzard released its 2021 representation data.
President and chief operating officer Daniel Alegre said that in an effort for more transparency and accountability the company is sharing its full data instead of "cherry-picking" where it excels.
"One of the key areas of feedback has been the need to share more information openly as a company," said Alegre.
"I recognize that without being more transparent on important data it can make it harder to keep us accountable for progress where needed. That is not my intent, and this will change. As part of our resolve for greater transparency, we are sharing, for the first time, our current data on gender and diverse representation at ABK."
The report says that women account for 24% of its workforce. Meanwhile UEGs (under-represented ethnic groups) make up 36% of the publisher as a whole.
UEGs are defined as multi-racial and or non-white identifying employees within the US.
In terms of employment during 2021, 29% of the company's hires were women where as UEGs made up 40%.
Representation within the publisher's executive leadership however shows a difference for both marginalized groups.
Blizzard shows that women make up 26% of entry level positions and 26% of its senior vice presidents or more. Despite UEGs being 40% of the company's early career roles they only make up 15% of its executive leaders.
The report goes on to say that the company has a commitment to improve it's gender representation however doesn't name a goal regarding UEGs.
"Our current goal is to double the number of women in our workplace and achieve over one-third representation by 2025," the report said.
Additionally, the report explains that at this time it hasn't included employees gender selections of other or non-binary but it plans to do so in the future.
The report concluded with the company stating that it intends to focus on a number areas to improve its diversity goals.
The efforts listed include:
Hire or put in place additional DE&I leaders at the ABK and division levels
Tie yearly diversity goals to respective ABK and division Executive Leadership performance goals
Invest in learning and development curriculum that fosters a culture of inclusion
Stand up manager and executive mentorship and sponsorship programs aimed at unlocking upward mobility for UEGs and women
Continue evolving our talent and recruiting system
The company's 2021 representation report follows months of lawsuits alleging that Activision Blizzard has a toxic company culture.
During that time the ABK Workers Alliance and a group of Activision Blizzard shareholders called for CEO Bobby Kotick's exit.
Last week, The Washington Post reported that some staff within the publisher are working on a company wide effort to unionize.