Activision Blizzard permitted to join Microsoft's appeal against UK regulator
CMA will also be able to present additional arguments against $68.7 billion deal at a hearing today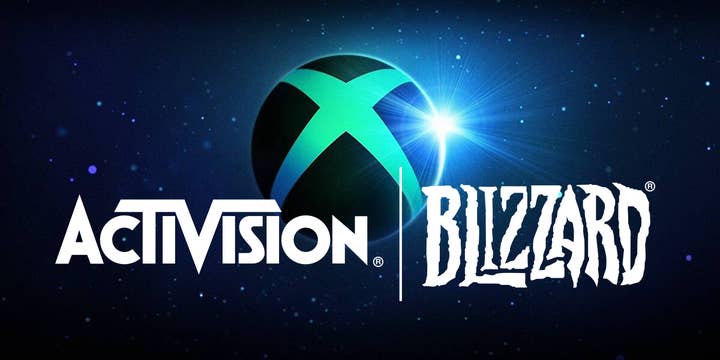 The UK's Competition Appeal Tribunal has granted Activision Blizzard permission to intervene in Microsoft's appeal to overturn the decision blocking its proposed acquisition of the Call of Duty publisher.
According to the Tribunal's order, Activision Blizzard will be given the opportunity to make additional arguments as to why the deal should be allowed to go through, following the Competition and Markets Authority's announcement it would not approve the acquisition.
A second case management conference will be held today to discuss the latest developments in the appeal, as well as enable the CMA to make further representations given the added involvement of Activision Blizzard.
As previously reported, the hearing for Microsoft's (and now Activision's) appeal against the CMA's block is currently scheduled for July 24, 2023, although this will also be discussed at today's conference.
Microsoft's proposed acquisition of Activision Blizzard has been approved in most markets, including the European Union – one of three major territories where Microsoft needs approval before the transaction can go through.
The other two are the UK and US. In addition to the UK block, Microsoft faces legal action from the US' Federal Trade Commission, which is also opposed to the deal.
You can keep track of everything you need to know about the $68.7 billion deal in our extensive primer.
Sign up for the GI Daily here to get the biggest news straight to your inbox