Call of Duty drives Activision Blizzard revenues up 52% year-over-year
Modern Warfare reboot sets franchise record for first-year premium sales as engagement dips for Blizzard, King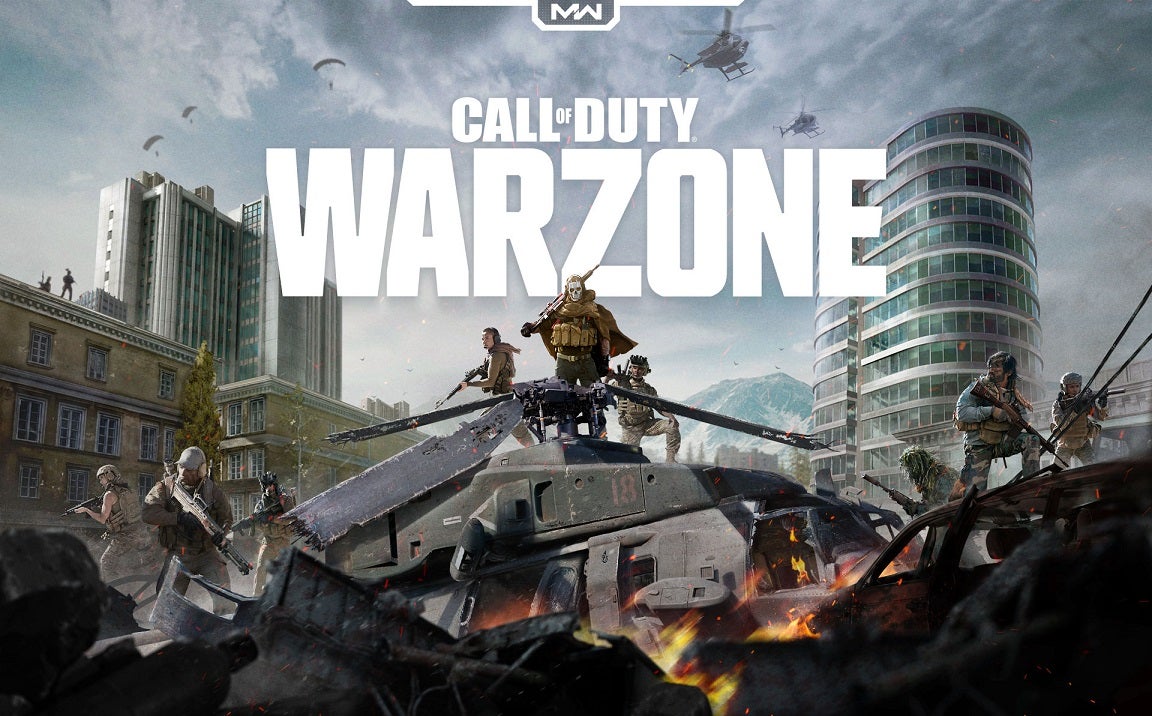 Activision Blizzard reported its third quarter earnings today, with the company's performance driven largely by the Call of Duty franchise.
For the third quarter, Activision Blizzard reported net revenues up 52% to $1.95 billion, with net income nearly tripling to $604 million.
The Activision division posted the strongest numbers, with net revenues more than tripling year-over-year to $773 million and operating income of $345 million, a dozen times larger than what it posted a year ago.
Much of those gains can be chalked up to the fact that in the intervening year, Activision has successfully launched two free-to-play brand extensions: Call of Duty Mobile and the Call of Duty Warzone battle royale game.
However, the core Call of Duty PC and console franchise continues to perform as well, with the company saying last year's Call of Duty: Modern Warfare has now set a record for the highest first-year premium sales in franchise history.
Blizzard's numbers were less impressive. While operating income rose 79% to $133 million, the segment's revenues were essentially flat at $393 million.
King also showed modest growth, pushing its net revenues up 7% to $536 million while operating income had jumped 28% to $248 million.
Activision Blizzard's engagement numbers paint a similar picture. Overall, the company saw monthly active users of 390 million, up 23% year-over-year.
Activision's two free-to-play Call of Duty launches drove the majority of that, pushing the division to 111 MAUs for the third quarter, more than triple its total in the year-ago quarter.
Meanwhile, Blizzard's engagement continued to stagnate with 30 million MAUs for the quarter compared to 32 million in the three prior quarters and 33 million for the year-ago quarter.
Interestingly, the mobile-focused King was the only business unit to clearly see a boost in MAUs over the first two quarters this year as the COVID-19 pandemic spread, but it returned to pre-pandemic MAU levels in the third quarter.
King saw 249 million MAUs, the same as it posted for last year's fourth quarter, while it posted MAUs of 273 million and 271 million for the first two quarters of the year while various countries implemented shelter-in-place orders.
Looking forward, Activision Blizzard revised its full-year projections upward. It pushed its GAAP net revenue forecast up $400 million to nearly $7.68 billion, with earnings per share expectations moving from $2.46 to $2.61.