Activision Blizzard names Kristen Hines as new head of DEI
She joins the Call of Duty maker with the intent to "build a workplace that values transparency, equity, and inclusivity"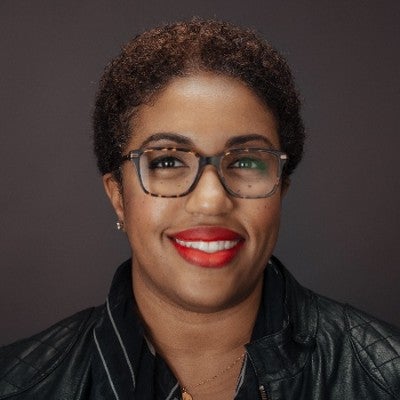 Today Call of Duty maker Activision Blizzard announced that it has hired Kristen Hines as its new chief diversity, equity, and inclusion (DEI) officer.
She previously served as a leader of the global inclusion, diversity, and equity practice at Accenture. Hines had been with the information and tech firm since 2006.
She will begin her new role as chief DEI officer on April 25 and will report to chief people officer, Julie Hodges.
The game publisher went on to say that Hines will play a critical role in furthering its promise to increasing the number of women and non-binary people within the company.
"I'm excited to join a company that is prioritizing its commitment to DEI and making progress on the ambitious goals it has set for itself," said Hines.
"In an industry with historical underrepresentation, I'm looking forward to leading the company's efforts to further build a workplace that values transparency, equity, and inclusivity."
In December of 2021, Activision Blizzard released its 2021 representation data which said that women accounted for 24% of its workforce and under-represented ethnic groups made up 36%.
A month later, the gaming firm reiterated its commitment to cultural change, as it created several new roles which included HR and DEI leaders.