Activision Blizzard names Armin Zerza CFO
Publisher promotes from within and moves chief commercial officer into the role of retiring CFO Dennis Durkin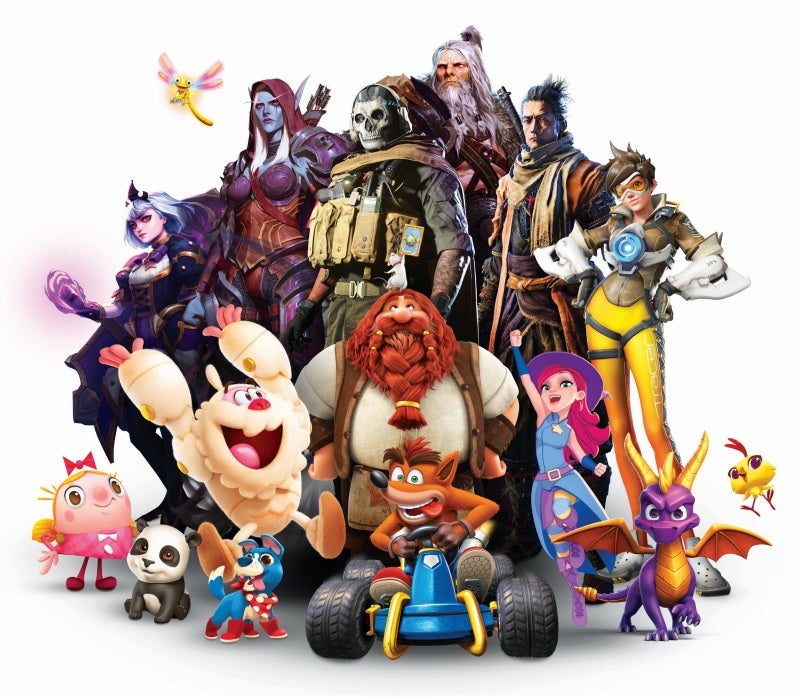 Activision Blizzard today announced the appointment of Armin Zerza as its next chief financial officer.
Zerza has been with the organization for more than five years, joining as the CFO of Blizzard Entertainment in 2015. Zerza currently serves as both the chief operating officer of Blizzard and the chief commercial officer for Activision Blizzard.
He will take over his new duties during the company's second fiscal quarter, which begins April 1.
Zerza will replace the retiring Dennis Durkin in the CFO role. Durkin is wrapping up his second run in that role, having re-assumed it two years ago after his successor Spencer Neumann jumped to Netflix. (Activision Blizzard has since sued the video streaming company for interference with contract and unfair competition.)
"When I recruited Armin to become CFO of Blizzard six years ago, I expected him to one day become the CFO of the entire company," said Activision Blizzard vice chairman Thomas Tippl, who also once served in the CFO role.
"I look forward to partnering with him as he builds on the exceptional work Dennis and our team have done to build such a strong global finance function."
In addition to the appointment, Activision Blizzard also said it is on track to beat its first quarter guidance.