Activision Blizzard converts all US QA staff to full-time
In wake of Raven QA team's union push, publisher will convert nearly 1,100 workers, increase minimum pay to $20 per hour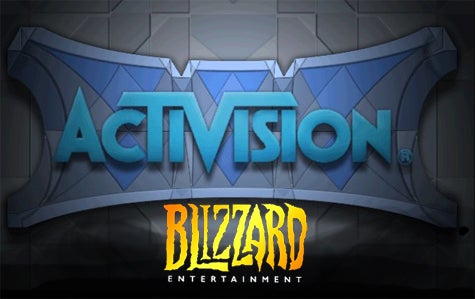 Activision Blizzard is turning all of its temporary and contingent QA workers in the US to full-time employees with full benefits, the company told GamesIndustry.biz today.
The move affects nearly 1,100 people, and the publisher is also raising the minimum hourly pay for those positions to $20 as of April 17.
Activision Publishing in particular will see its headcount swell by 25% as a result of the move.
Converting part-time staff to full-time employees was a key demand made by Raven Software's QA team in December when it began a two-month strike that ended with a vote in favor of unionization.
Another demand the Raven QA team had was that Activision hire back Raven QA contractors whose layoffs had prompted the strike, and offer them full-time positions.
Update: In response to an inquiry about whether those laid off contractors would also be hired back, an Activision Blizzard representative said, "This conversion of nearly 1,100 QA workers at Activision and Blizzard does not have any relation to the petition pending at Raven studio. The Raven situation is limited to Raven. The testers whose contracts weren't extended were welcome then, and now, to apply for any jobs at the company."
Additionally, an Activision Blizzard representative told Bloomberg that the new minimum pay will not apply to Raven QA workers who voted for unionization "due to legal obligations under the National Labor Relations Act."
Activision Blizzard has thus far refused to recognize the Raven union, and a ruling from the National Labor Relations Board on the matter is pending.