Activision Blizzard accused of fighting against Albany union
Firm is trying to "delay recognition" of unionisation efforts, say employees at Diablo studio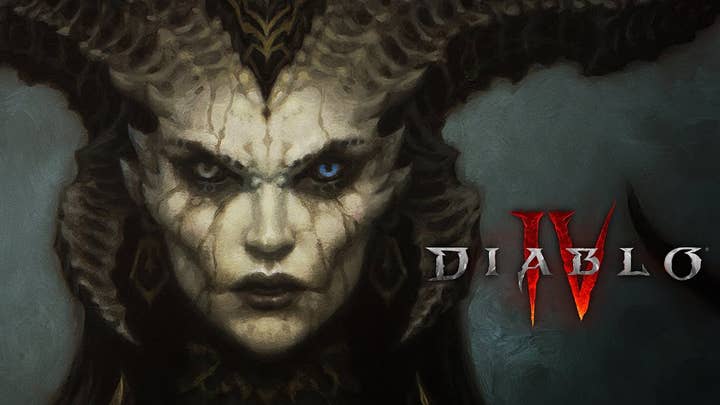 Staff at Blizzard Albany (formerly Vicarious Visions) have accused Activision Blizzard of trying to undermine its efforts to unionise.
According to Albany Game Workers Alliance, the group rallying for better working conditions at the studio, the publisher has re-hired Reed Smith – an organisation that offers union-avoidance services, in order to stall the recognition of a union.
"Instead of following Microsoft's lead and committing to a labour neutrality agreement, Activision has made the clear and conscious decision to deny us our basic labour rights while once again spending hundreds of thousands of dollars on a union-busting firm," the group said on Wednesday.
It said that Activision Blizzard has "chosen to delay recognition of our union in a futile effort to disband it," but the group remains "willing to engage with management productively if ABK leadership will commit to high road labour standards."
In a response to the GWA's allegations, an Activision Blizzard spokesperson said that the company is looking to instead hold a studio-wide vote on unionisation for staff at Blizzard Albany.
"Given the significant impact this change could have for roughly 150 people in Albany, we believe every employee in Albany who works on Diablo should have a direct say in this decision," Spokesman Rich George said in a statement to Kotaku. "It should not be made by fewer than 15% of employees."
Activision Blizzard also allegedly made similar moves to avoid unionisation at its subsidiary Raven Software. During the voting process, the publisher told staff that a union would impact game development, potential benefits and promotion opportunities. Employees also said that they received email graphics urging them to "please vote no."
The National Labor Relations Board also said that the company had been illegally threatening its staff over discussions about wages and working conditions that took place inside internal Slack channels.
Activision Blizzard said in a statement at the time: "While we respect the NLRB process, we are disappointed that a decision that could significantly impact the future of our entire studio will be made by fewer than 10% of our employees."
However, in June, the company formally recognised the union organised by Raven Software, and CEO Bobby Kotick confirmed that negotiations with the Communications Workers of America would begin.