Activision announces new anti-cheat system for Call of Duty
Ricochet includes a mandatory kernel-level driver that monitors the apps interacting with the game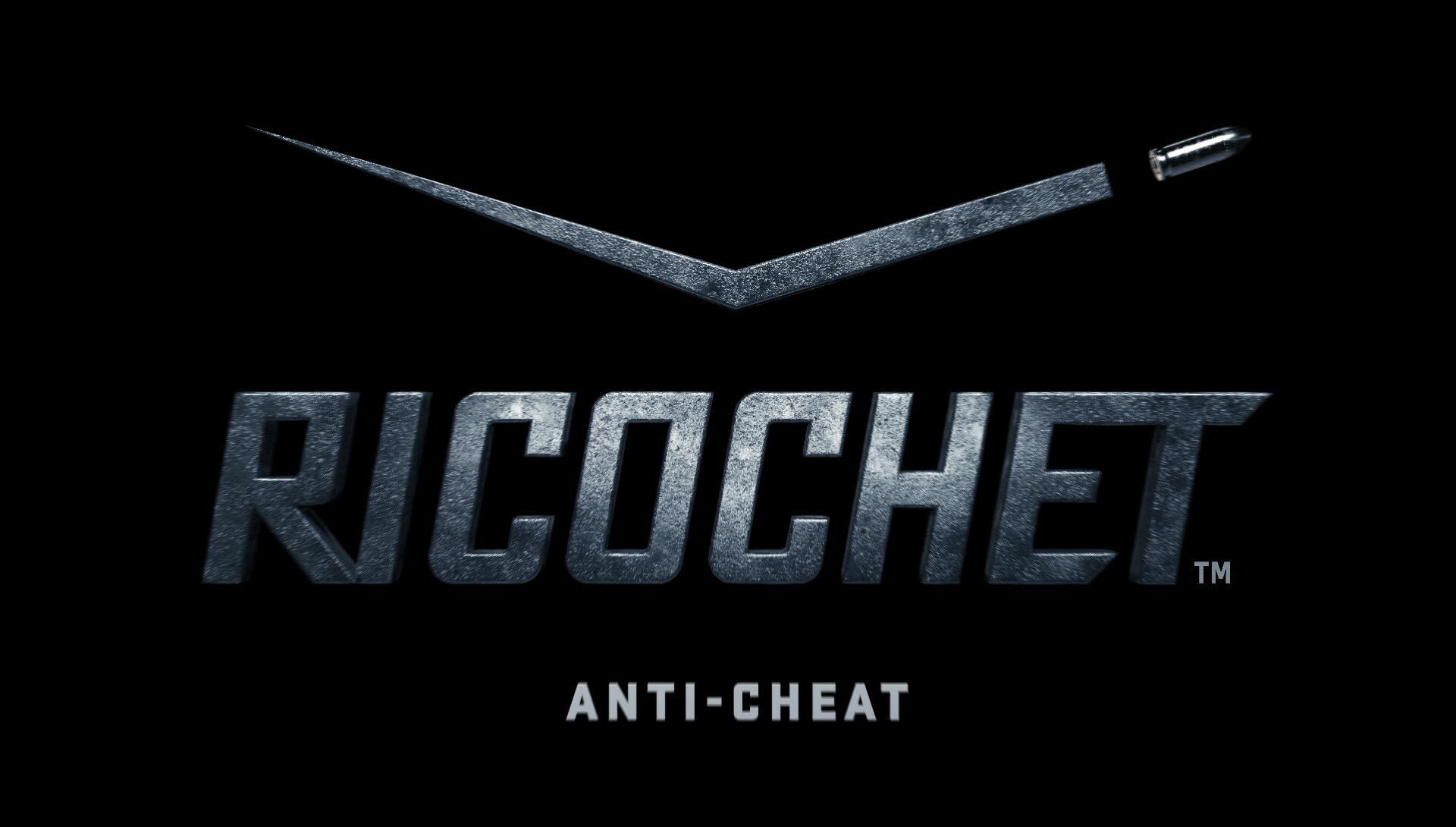 Activision announced a new anti-cheat system for Call of Duty Warzone and Vanguard, called Ricochet.
The new tool is described as a "multi-faceted approach to combat cheating, featuring new server-side tools which monitor analytics to identify cheating, enhanced investigation processes to stamp out cheaters, updates to strengthen account security, and more."
Ricochet will be launching in Warzone first, before being added to Vanguard later down the line.
As part of the new tool, Activision will be introducing a new PC kernel-level driver, which will support the anti-cheat system by monitoring apps that interact with the game. It will be mandatory in order to be able to play Warzone.
A kernel-level driver is "computer code that operates with high privileges on your computer, able to access all resources on your system while it is running," Activision explained in its FAQ. The announcement added that "ensuring player privacy is extremely important" for the company, acknowledging that "the prospect of a kernel-level driver may give some players pause."
Activision claimed the users' privacy will remain unaffected though, as Ricochet's kernel-level driver isn't always on, only operates while playing Warzone, only monitors software interacting with the game, and turns off when you're shutting the game down.
Activision is regularly banning players from Call of Duty, with half a million Warzone accounts permanently banned since launch as of May 2021.
Back in July, an auto-aim cheat tool was shut down at Activision's request.