Auto-aim cheat tool shuts down at Activision request
User Vision makers said their "intent was never to do anything illegal"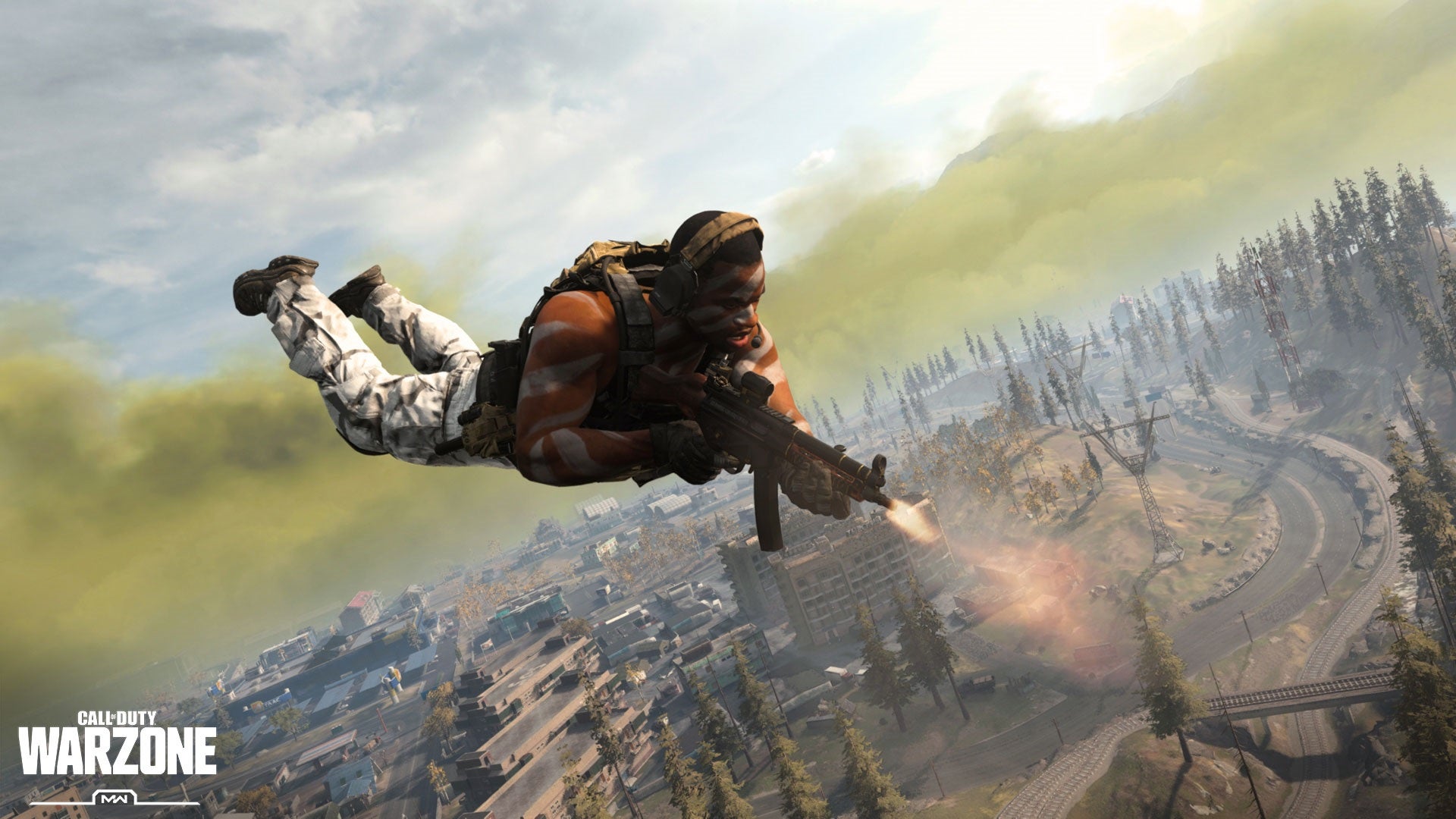 The makers of auto-aim cheat tool User Vision have announced that they will no longer work on the product "at the request of Activision Publishing."
A new version of User Vision was due to release soon, using machine learning to adjust auto-aim in real time. The product made headlines last week after a promotional video emerged on YouTube showcasing its features in Call of Duty. The promotional video was unpublished after a copyright claim from Activision, Ars Technica reported.
Now, one of the developers -- going by the name 'USER101' -- posted a message on the product's website, saying they "will no longer be developing or providing access to software that could be used to exploit [Activision's] games."
"My intent was never to do anything illegal," they continued. "At the end of the video that brought so much attention to this project, it stated 'coming soon'. The software was never published.
"This type of technology has other actual assistive benefits, for example, by pointing a webcam at yourself you could control movement without the use of limbs. Unfortunately, because of its potential negative impact I will not be developing it further."
Activision regularly takes action against cheaters within the Call of Duty community, often banning thousands of accounts permanently.