Acid Wizard Studio announces indefinite hiatus
Darkwood developer mentions a "possibility of returning in five [to] ten years"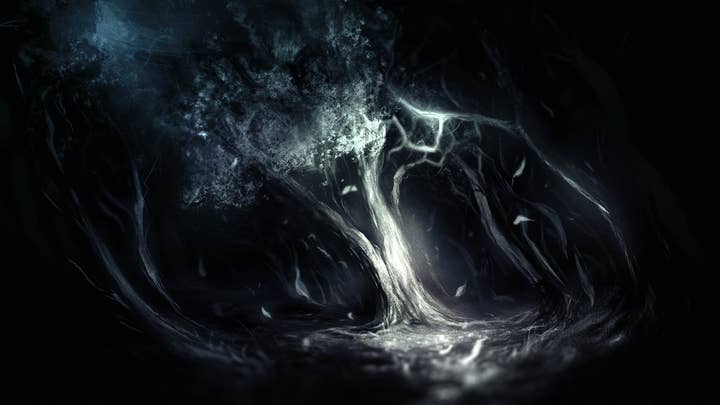 Acid Wizard Studio announced that it would go on a hiatus indefinitely, citing a "destructive" work environment as the reason.
Sharing the news on social media, the Darkwood developer said it hasn't "been able to create a work environment that would not be destructive to [the team's] personal lives."
The studio aims to complete its latest update for the 2017 survival horror game before taking said break.
"Our families are our top priority and they should not be affected negatively by our work," the studio continued, mentioning a"possibility of returning in five [to] ten years."
"We aren't disappearing into thin air and would like our games to live on," it added.
Acid Wizard Studio recently released an alpha version of its next title, the turn-based sports game Soccer Kids.
The developer said it'd "been talking to some amazing people who could make a sequel for Darkwood and continue working on Soccer Kids," and encouraged those interested in working on these IPs to make contact.
The developer previously took a year-long hiatus in 2018 following the release of Darkwood, which took five years to develop, saying at the time that production had "mentally and physically" drained them.
Sign up for the GI Daily here to get the biggest news straight to your inbox