Accel sells Supercell shares, SoftBank ups stake
"SoftBank's total ownership in Supercell reached 73.2%"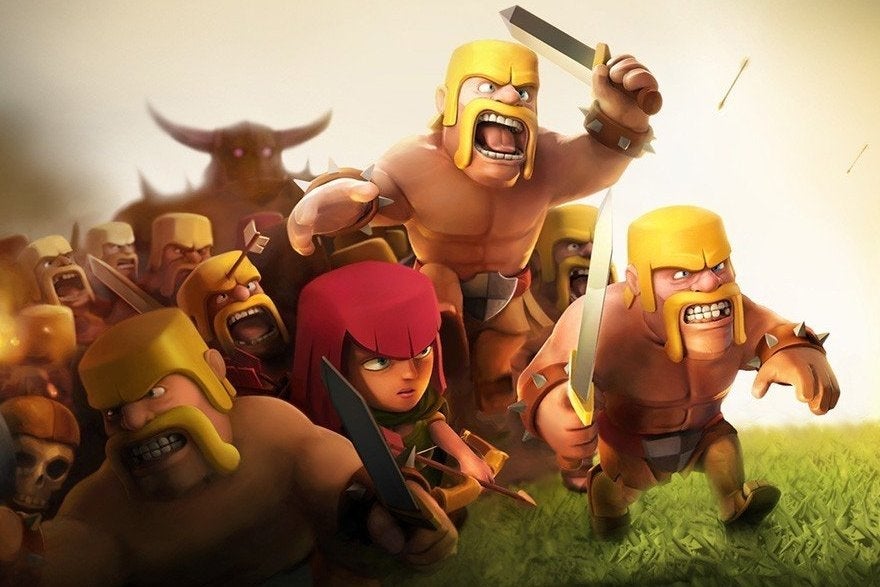 Accel has sold its shares in Clash Of Clans developer, it has announced, while Japanese investor SoftBank has increased its total ownership to 73.2 per cent (on a fully-diluted basis).
"Today, SoftBank Corp. announced that it has acquired an additional 22.7 per cent holding in Supercell Oy, the leader in the mobile games industry with a track record of global top-ranking mobile game titles. As part of the deal, we have sold our remaining shares in Supercell," said Accel's Kevin Comolli as part of the announcement.
Accel was the first and only institutional venture investor of Supercell, financing the company in May 2011 with an $11 million Series A round.
"We have been lucky in many ways, including with our investors," added CEO & co-founder Ilkka Paananen.
"Accel always supported our long-term vision, particularly as we made tough decisions early on about where we would focus our efforts. There are many reasons why we've been able to make great games and one is the support we have had from Accel, who have been insightful, strategic, supportive and responsive."
It was October 2013 when Finnish developer Supercell has sold a 51 per cent stake in the company to Softbank and developer GungHo Online Entertainment in a deal worth $1.5 billion. GungHo Entertainment then sold its stake in Supercell to SoftBank, its parent company in August 2014.
"Supercell is expected to continue to be a leader in the mobile games industry," said a SoftBank statement.
"SoftBank positions its partnership with Supercell as core to its mobile content strategy and believes that strengthening its relationship with Supercell through the Transaction will further contribute to the SoftBank Group's growth over the long-term."